Trust us as your Tucson Property Management Company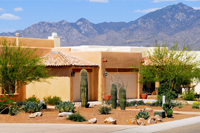 High Occupancy Rates.
Property Protection.
Period.
What Blue Fox does best is protect your property from damage while maintaining high occupancy rates.
Are you a Prospective Owner? Learn more

HERE
What Our Clients Are Saying About Us
Reputation Reviews
Here's a snapshot of how we do that:
Inquire About Our Services
Client Testimonials
"Blue Fox property management takes all of the headaches out of owning a rental property! Steve is very professional, organized and possesses an incredible amount of industry knowledge and know how. He is always prompt in responding to any questions or problems that may arise with our properties, and is always a pleasure to work with. Thanks for the good....no....GREAT job Steve!"
~ Gary Matteucci, Client/Landlord, Tucson, AZ
Tucson Area Information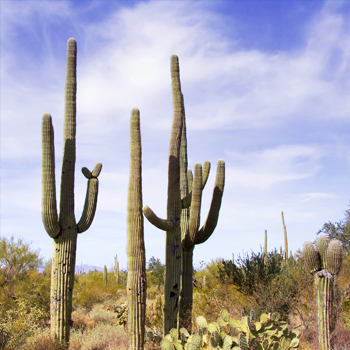 Attractions downtown include the Hotel Congress designed in 1919, the Art Deco Fox Theater designed in 1929, the Rialto Theatre opened in 1920, and St. Augustine Cathedral completed in 1896. As one of the oldest parts of town, Central Tucson is anchored by the Broadway Village shopping center designed by local architect Josias Joesler at the intersection of Broadway Boulevard and Country Club Road. Tucson's largest park, Reid Park is located in midtown and includes Reid Park Zoo and Hi Corbett Field. Central Tucson is bicycle-friendly. To the east of the University of Arizona, Third Street is bike-only except for local traffic and passes by the historic homes of the Sam Hughes neighborhood.
Western Tucson encompasses the banks of the Santa Cruz River and the foothills of the Tucson Mountains, and includes the International Wildlife Museum, Sentinel Peak, and the Marriott Starr Pass Resort & Spa. North Tucson includes the urban neighborhoods of Amphitheater and Flowing Wells. Usually considered the area north of Fort Lowell Road, North Tucson includes some of Tucson's primary commercial zones (Tucson Mall and the Oracle Road Corridor). Many of the city's most upscale boutiques, restaurants, and art galleries are also located on the north side, including St. Philip's Plaza.
Areas We Serve