The
Company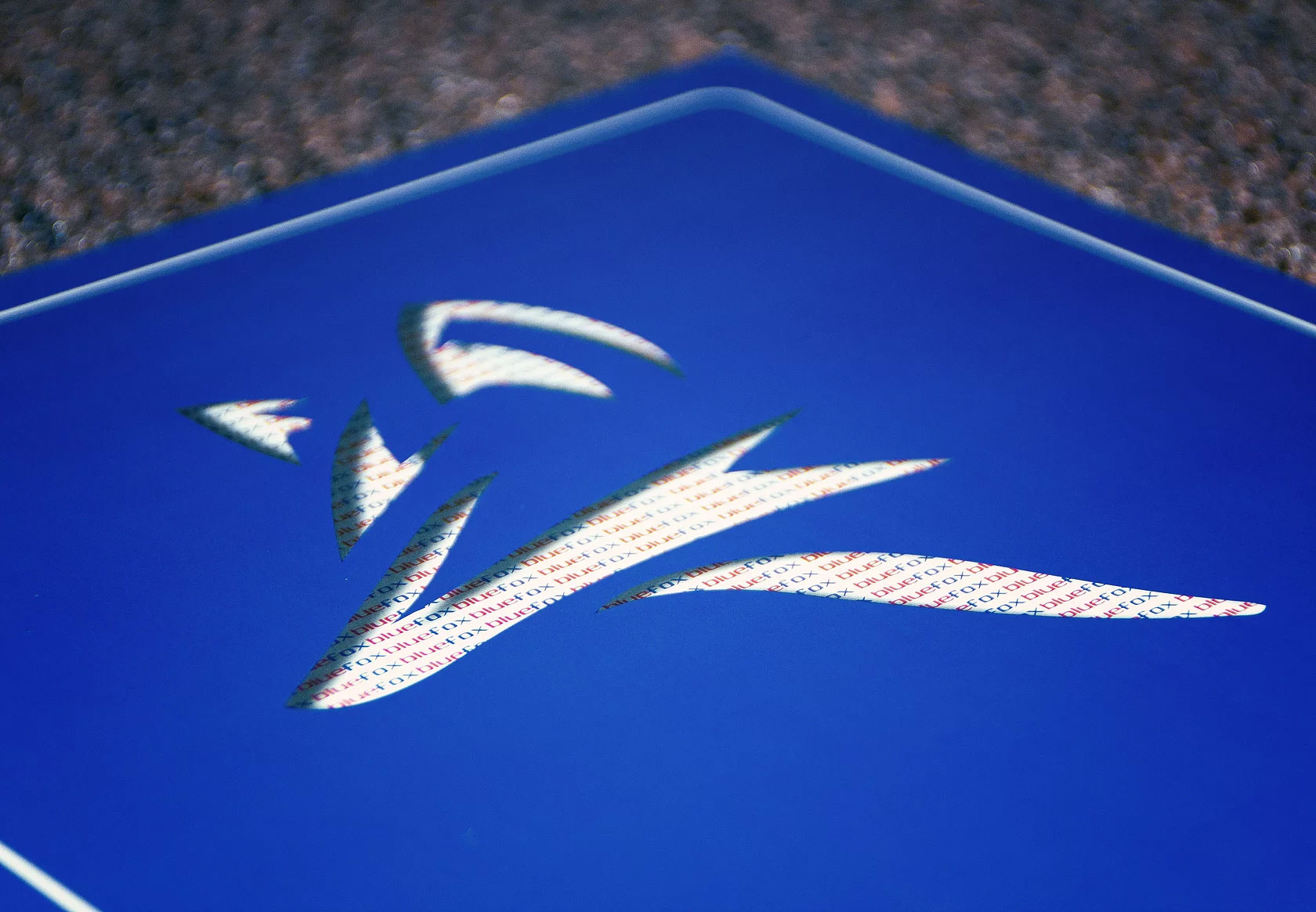 OUR
Mission

"TO PROVIDE A HANDS-FREE RENTAL HOUSE MANAGEMENT SOLUTION AND A SEAMLESS RENTAL EXPERIENCE."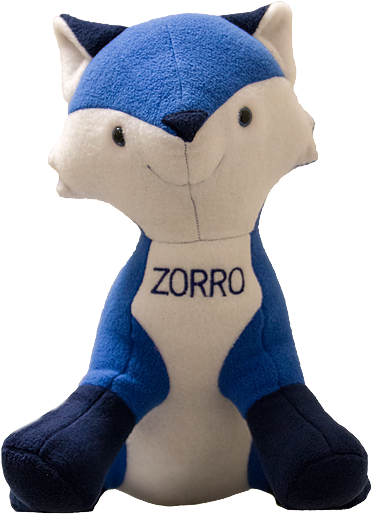 Steve Schultz
President and Designated Broker
Steve graduated from New Mexico State University with a bachelor's degree in Mechanical Engineering. After working for Shell Oil Company and the American Institute of Aeronautics and Astronautics, he decided he wanted to take on the challenge of building a company from scratch. He began by building his own portfolio of residential rental properties. As he built his rental portfolio, he also wanted to create a property management company that would maximize the interests of the property owner. This is how Blue Fox Properties was born.
From the onset, Steve has been dedicated to learning from property managers around the city, state and country. So upon founding Blue Fox, he immediately discovered the National Association of Residential Property Managers (NARPM®). Through NARPM®, he has captured best practices and applied them to Blue Fox to protect and promote the interests of the clients his company serves. Blue Fox Properties is one of less than 50 companies across the country that has earned the coveted Certified Residential Management Company (CRMC®) designation from NARPM®.
Steve is 1 of only 2 people in Southern Arizona to hold the Master Property Manager (MPM®) designation, the highest individual designation from NARPM®. (By the way, the other one is Sylvia, who is also on our team!) In addition, he was selected by his peers to serve as the 2017 National President of NARPM®. He is 1 of only 3 Arizona Department of Real Estate certified instructors from Tucson that teaches residential property management continuing education courses. He is a national speaker, author and instructor.
Steve is one of the hardest working people we all know here at Blue Fox, aside from his obvious passion for the company and the tireless spreadsheets and memos, he truly cares for each and every employee. He values us, our time and our diligence. He celebrates the employees by recognizing our achievements and even our defeats. One of the most important tasks that he is passionate about are the weekly staff meetings that happen without fail, and will continue to happen until the end of time, or until his end of time, whichever comes first.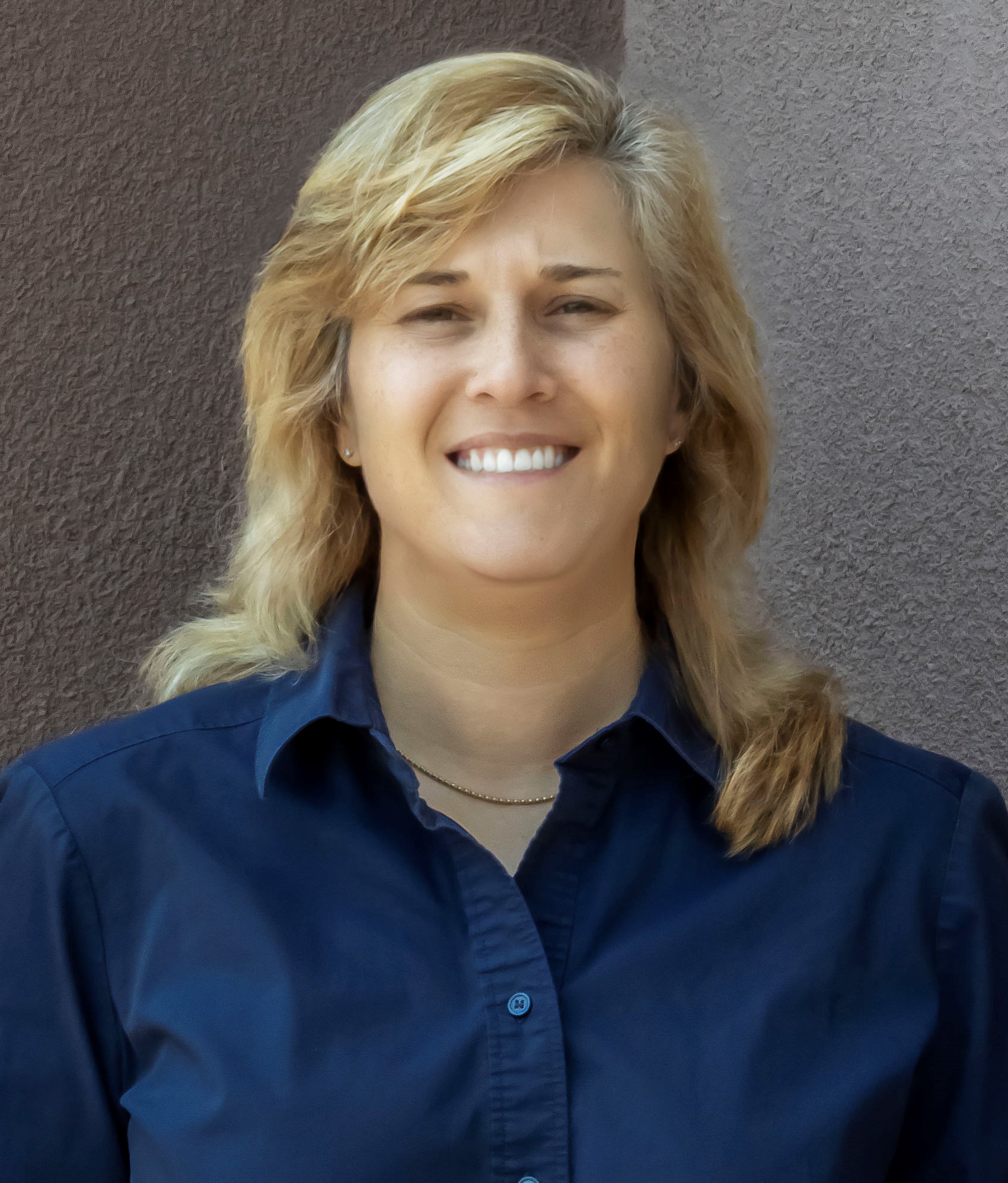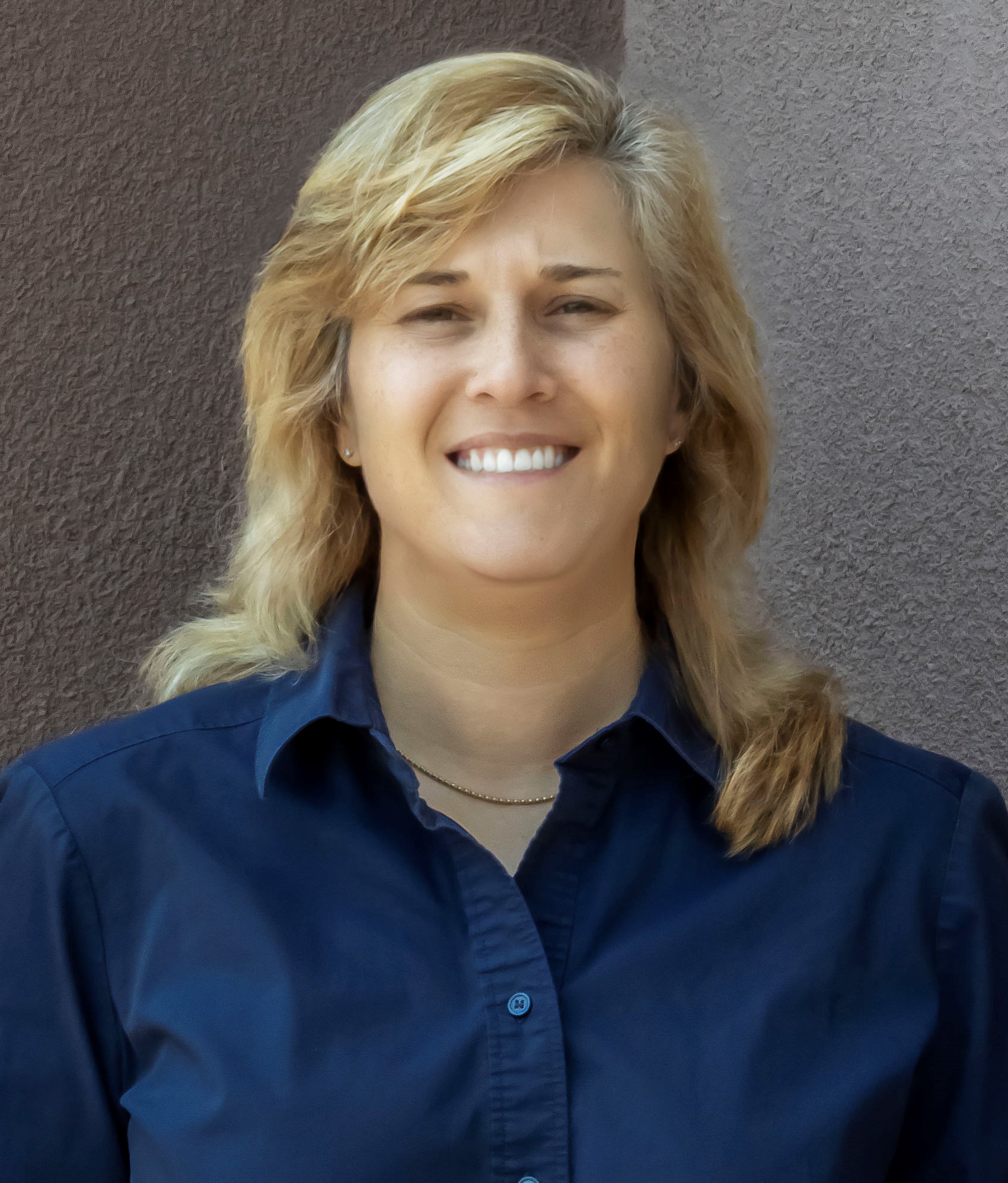 BLUE FOX PROPERTIES CARES!
For every New Client Orientation we present, Blue Fox Properties donates $5 to
Hope Animal Shelter.
Hope animal shelter is "Tucson's first no-kill shelter and sanctuary for dogs and cats".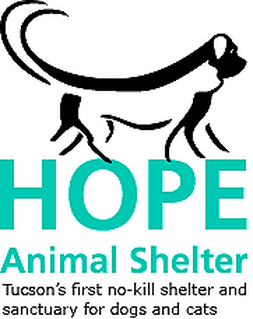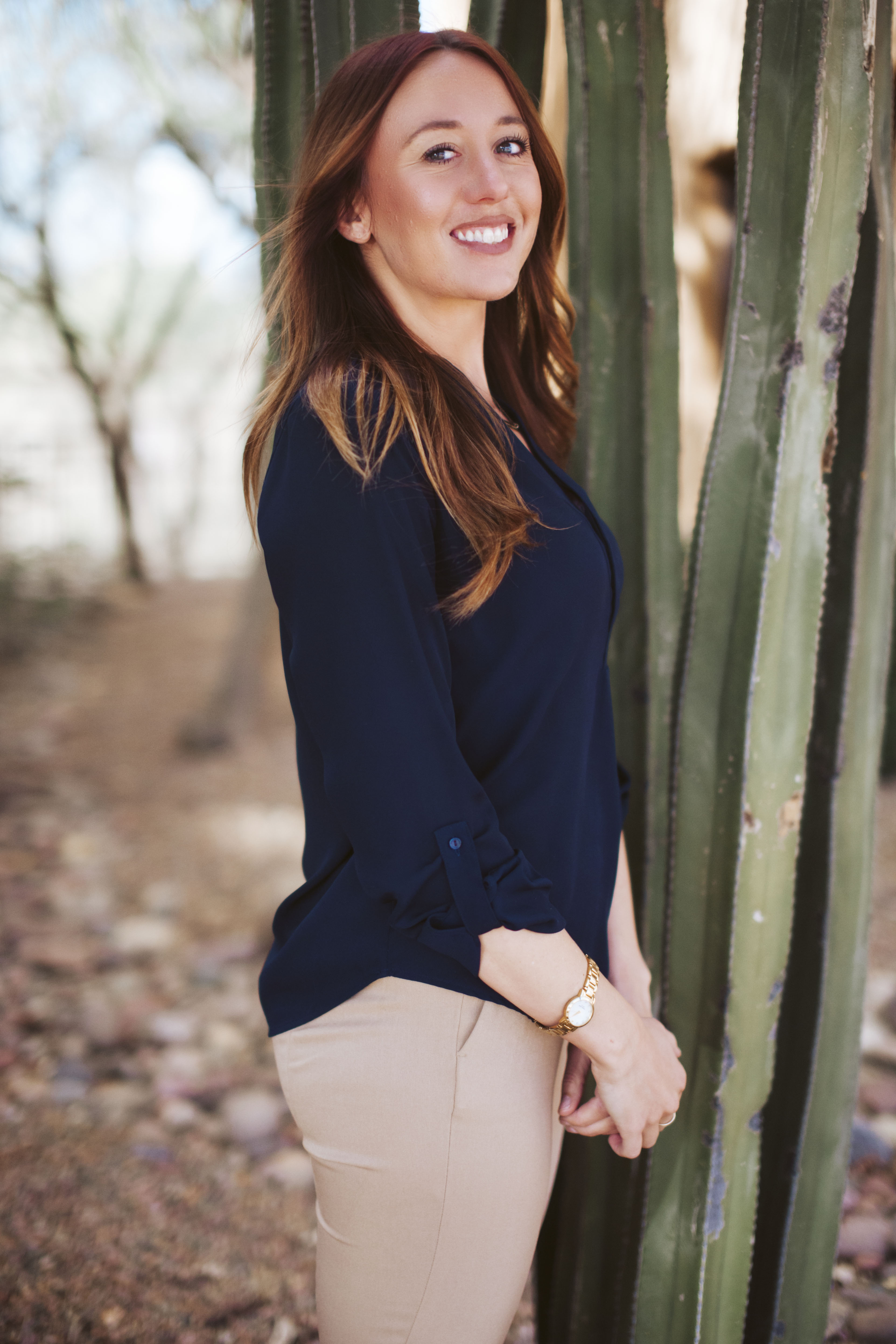 Amanda Novak
Amanda grew up in the Air Force, and enjoyed the experience of living in many different places, meeting so many new people and learning to become adaptable. Tucson has always been home base, so after spending several years in Denver, Colorado, Amanda decided to return home to the Old Pueblo to raise her two sons. Amanda loves to be involved in the community and is passionate about volunteering for the Ronald McDonald House. When she's not working, she enjoys spending time outdoors, playing volleyball, trying out all of the amazing restaurants and shops that Tucson has to offer, and exercising. But most importantly of all, she enjoys creating new memories with her two boys.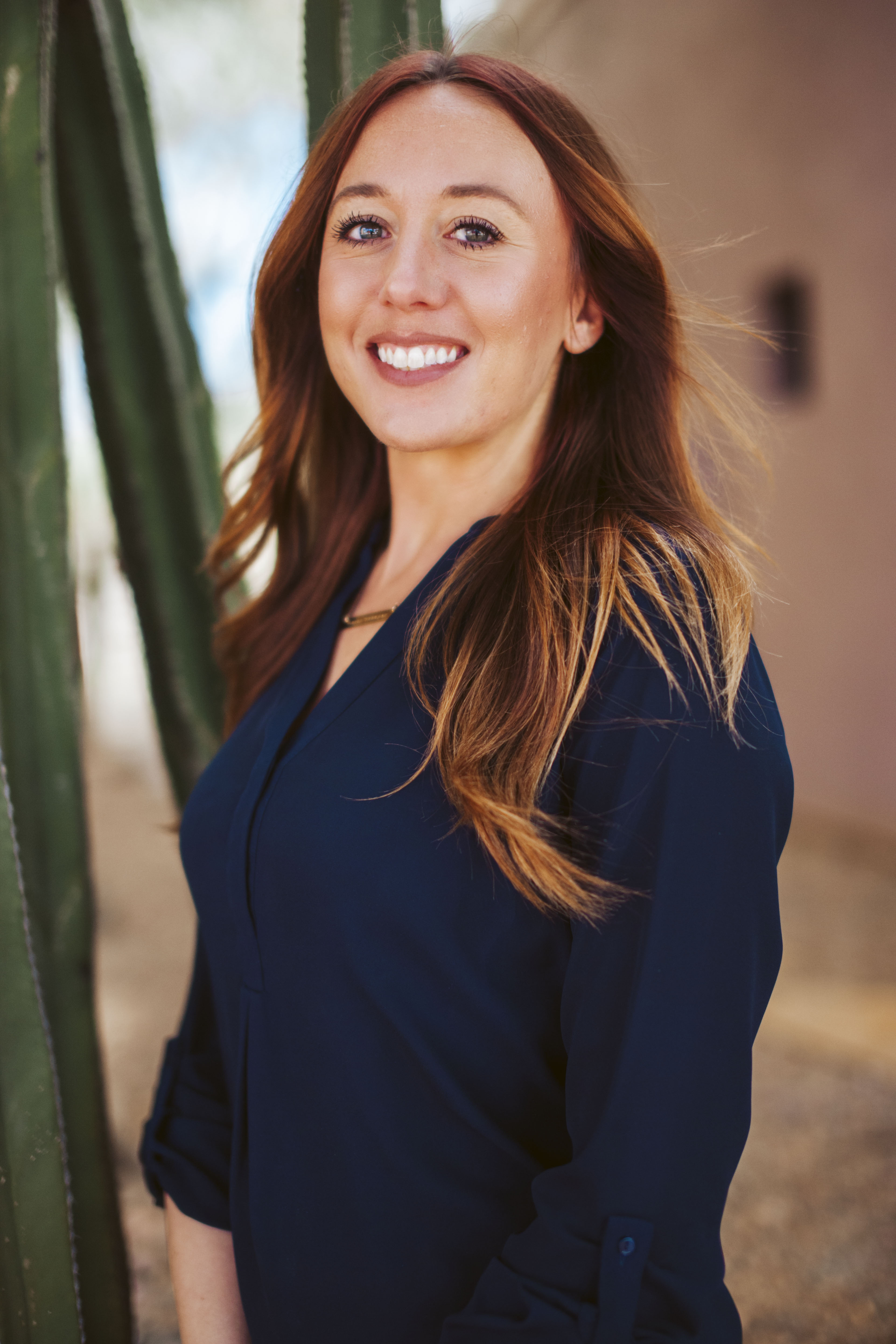 Amanda Novak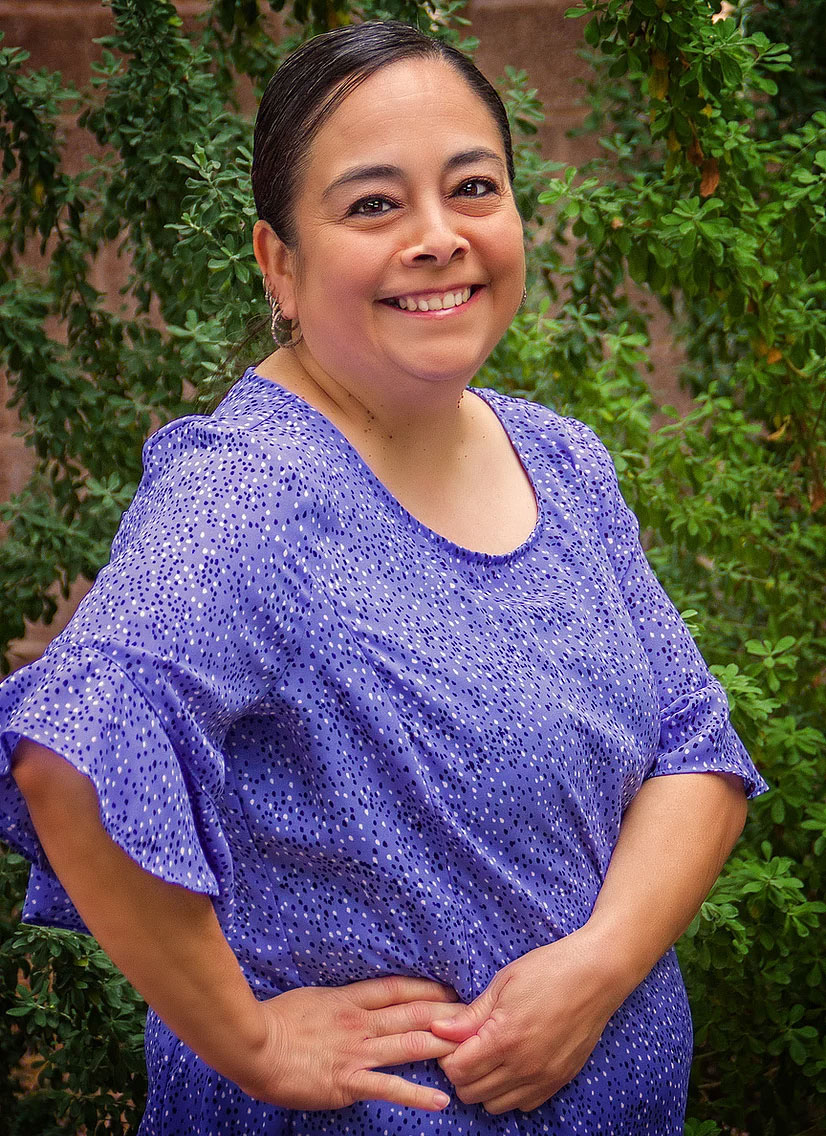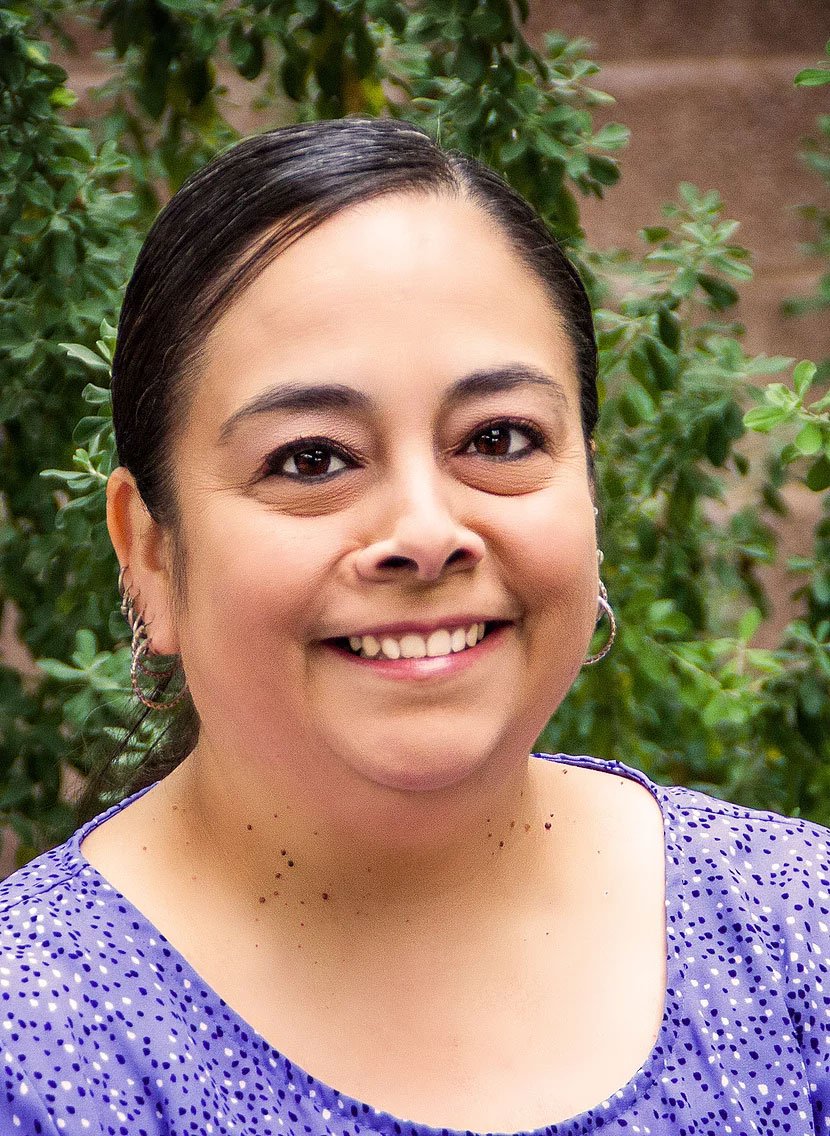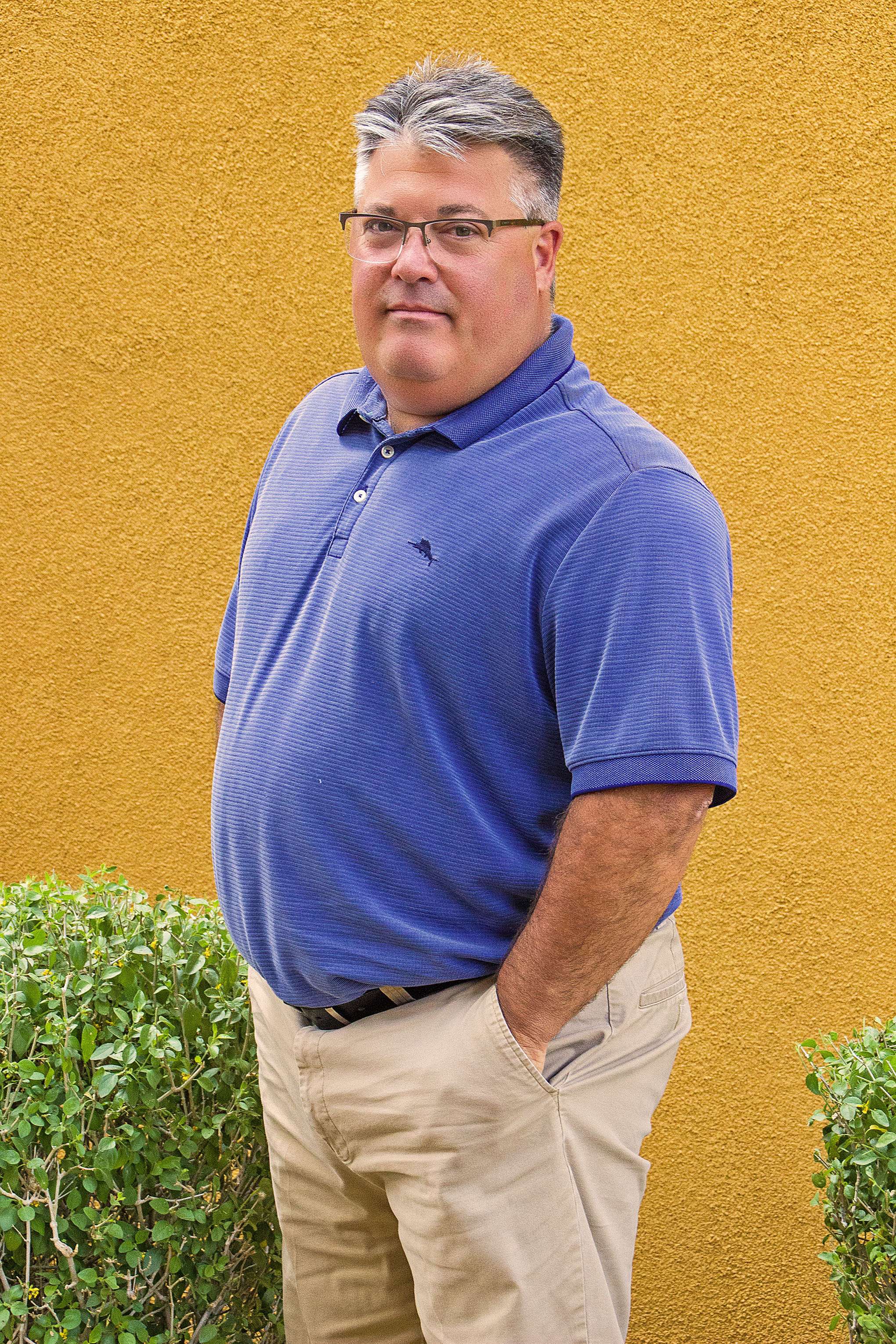 Dave Mayberry
Dave Mayberry
Dave previously worked with our colleague Debbie at her family's real estate company. During that time, he earned his broker's license so he could own and operate his own real estate firm. Dave went on to do just that, but he later decided he enjoyed not being the boss more than he enjoyed being the boss. However, he kept in contact with Debbie throughout the years. As part of their ongoing conversations, Debbie told him about the growth Blue Fox was experiencing and she suggested that Dave may want to be a part of that success. After several meetings with Steve, Dave agreed that Blue Fox was the right opportunity for him and he joined our team.
On his downtime, Dave loves spending time with his two daughters, watching sprint car races and playing racquet ball.
Megan Thornton
In her free time, she enjoys spoiling her 4 dogs; Leia, Katana, Shashka and Machete. She also loves tending to her vegetable garden and plants at home. On weekends you will find Megan traveling to new places with her boyfriend on their Harleys or visiting Tombstone which is one of their favorite places.
Megan is looking forward to being able to grow with Blue Fox.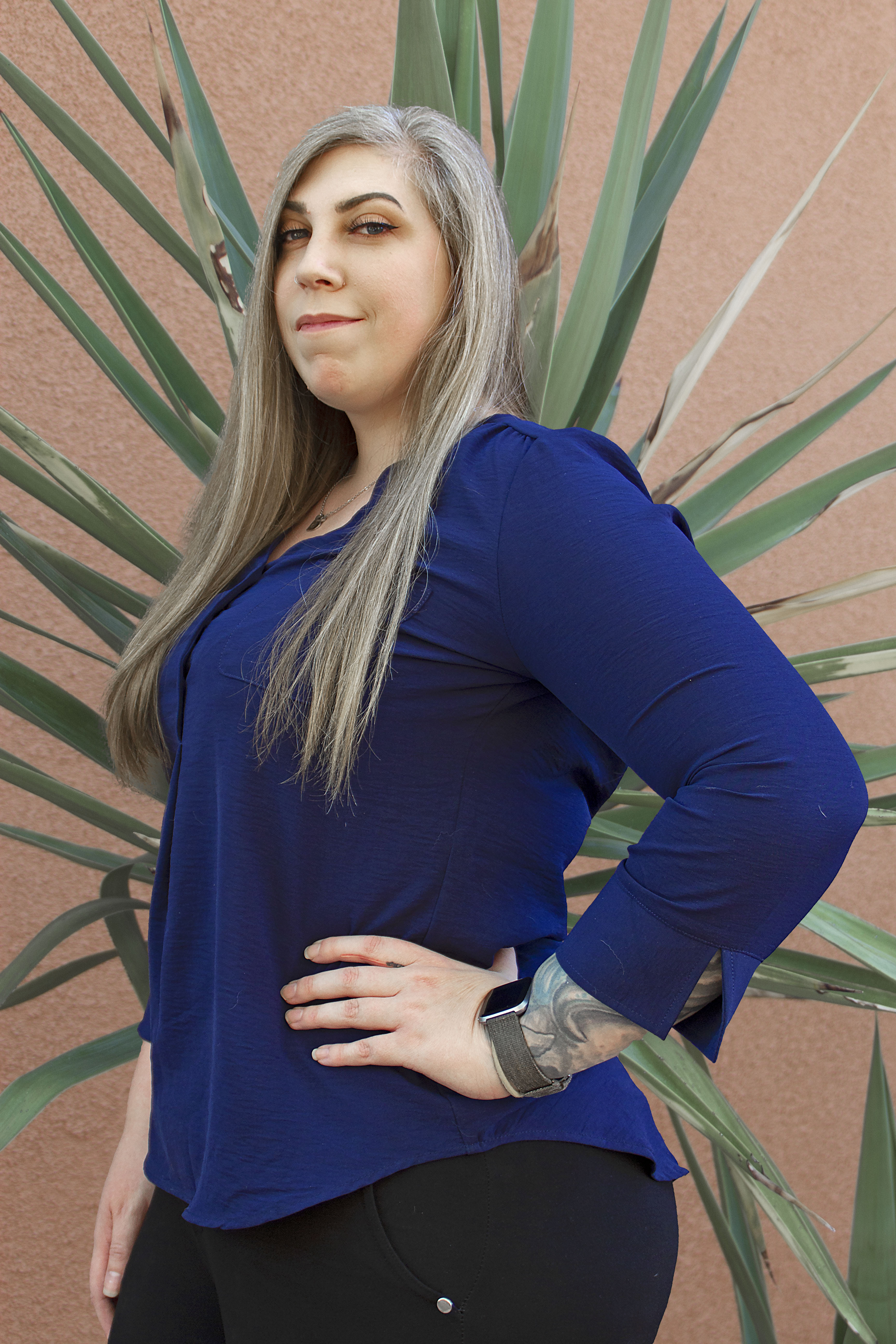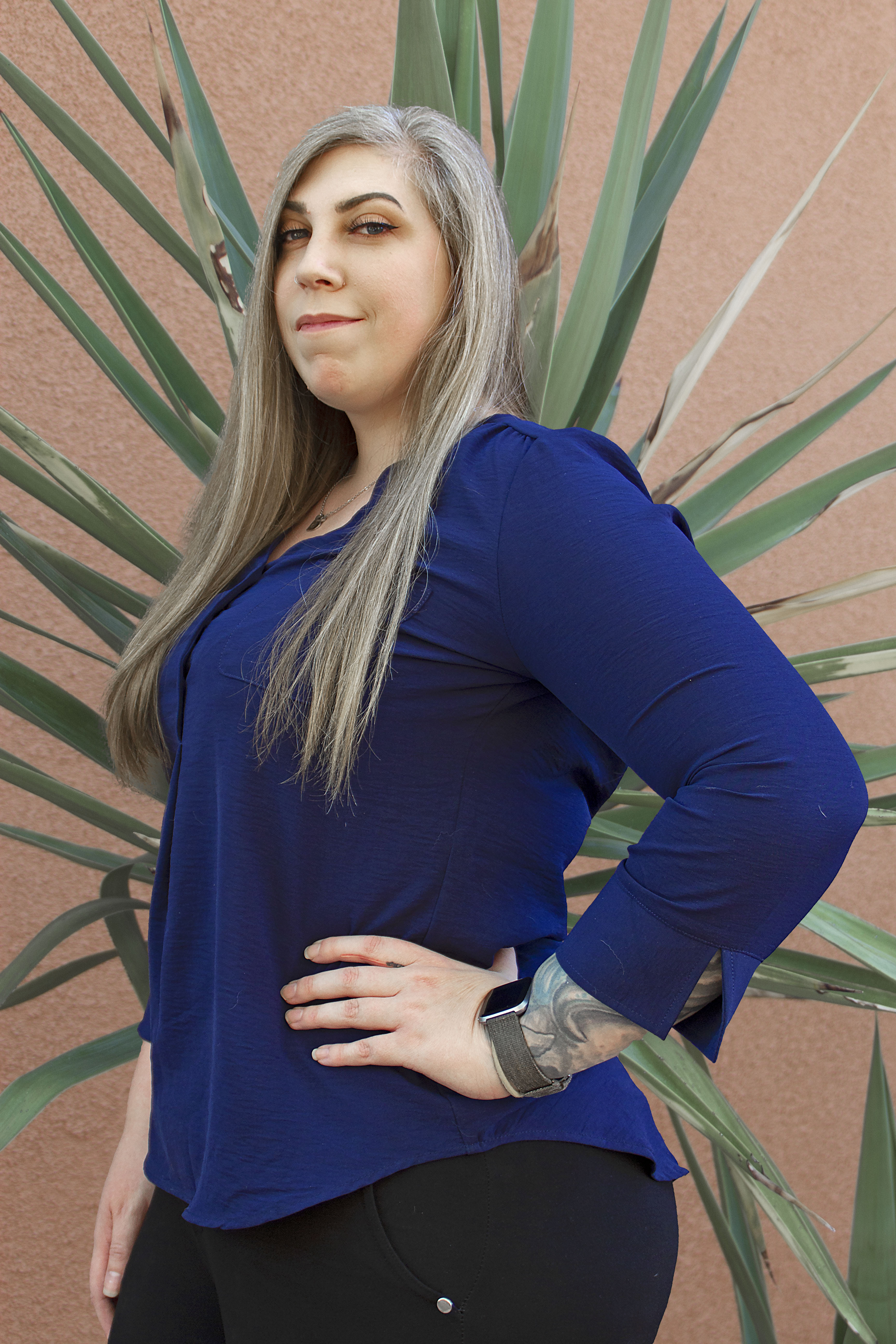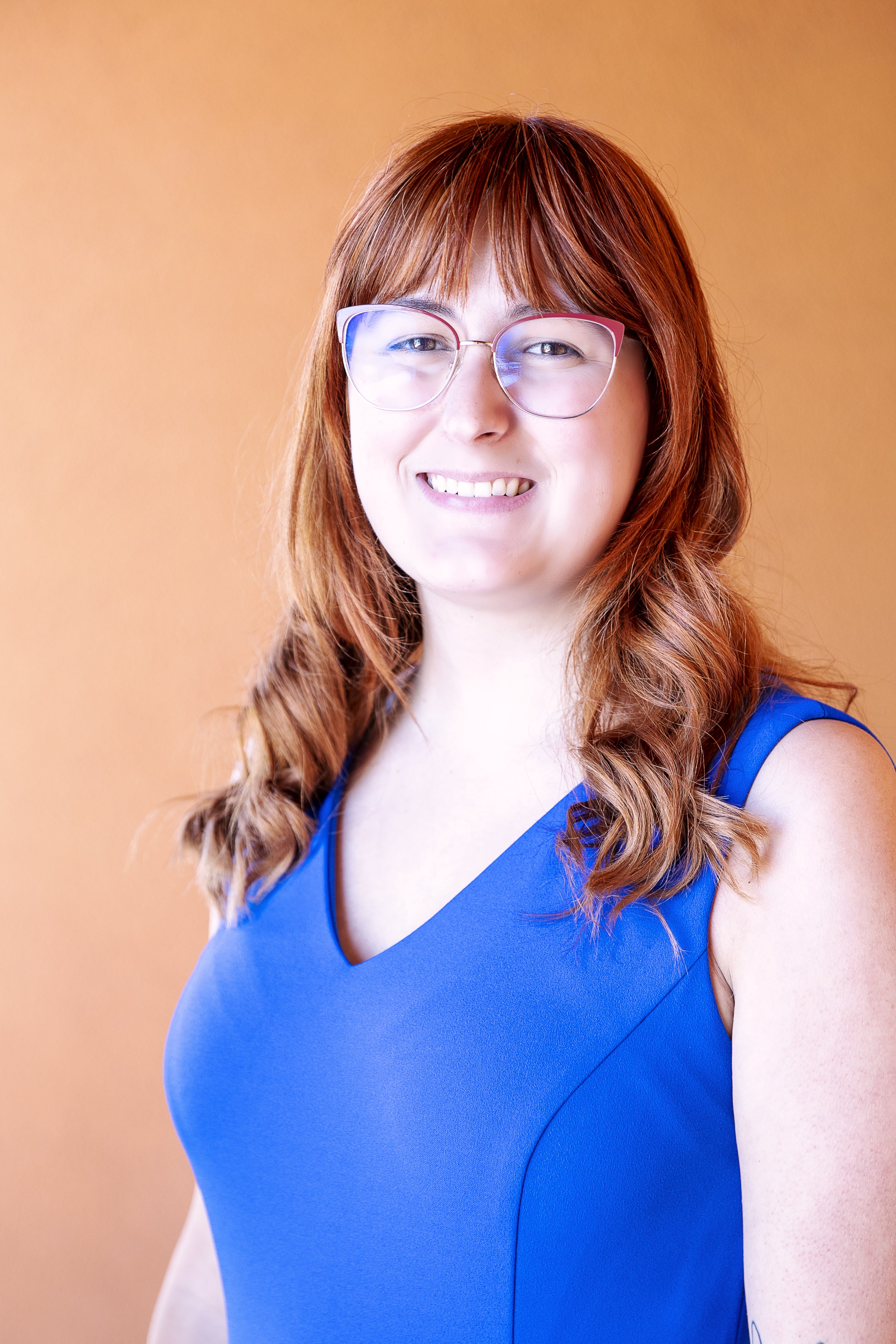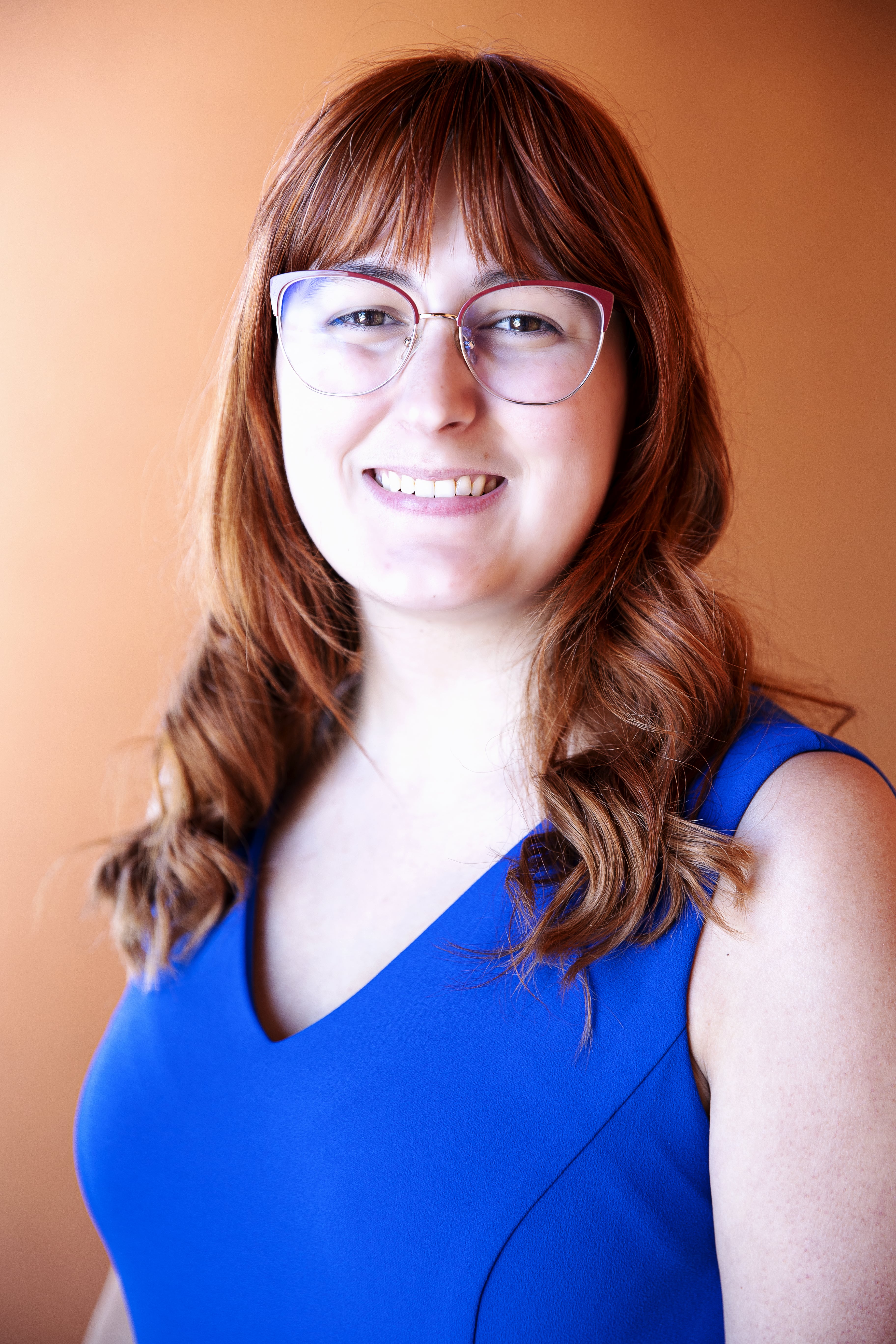 Andraya Wilson
She is excited to use her customer service skills and experiences to grow with Blue Fox and see what new opportunities the job will bring.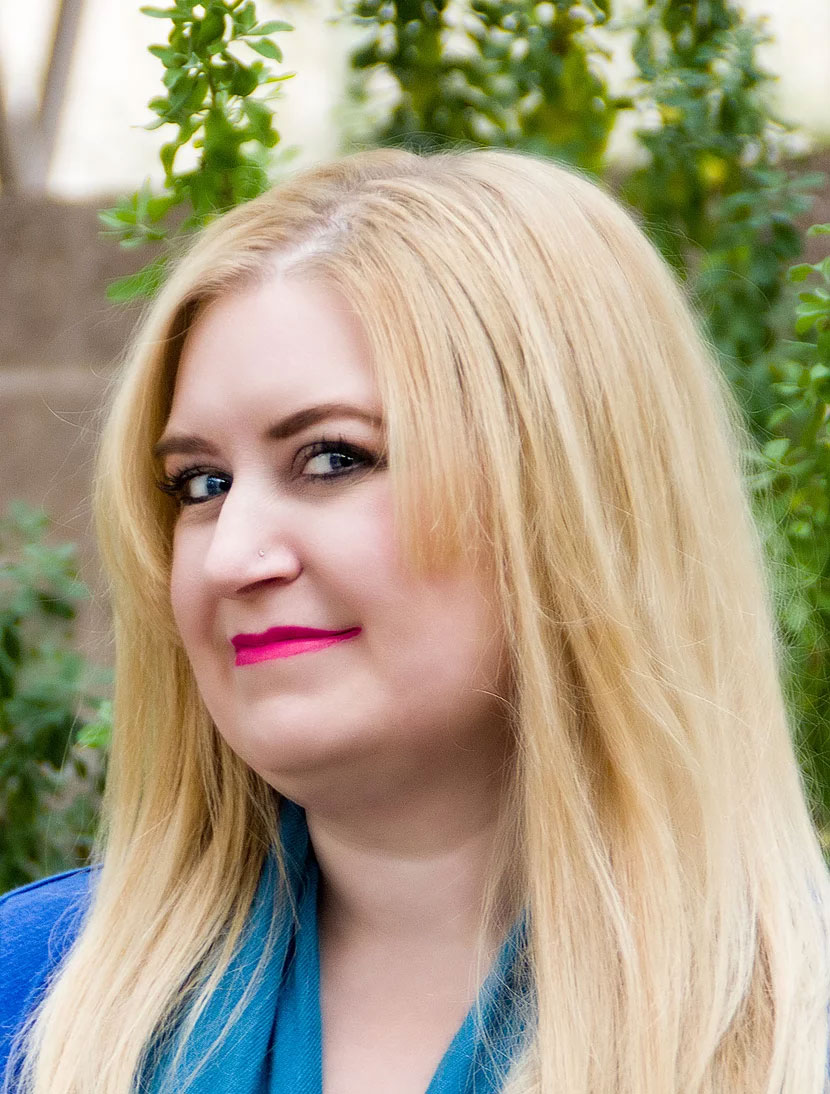 Christina Hampton
Christina was born and raised in Tucson! Growing up, you could find her playing softball or cheerleading. She was also involved in competitive cheering competitions. As a child, she traveled with her family all across the United States during summer vacations. A fun fact about Christina, she spent most of her childhood taking piano lessons and playing in recitals. She also played the violin for many years. In high school, Christina took voice lessons and dreamed of being a singer. She loves cooking, baking, and hosting parties. In 2003 she met her husband, and in 2019, they welcomed their daughter into the world. In her free time, Christina likes to spend time with her daughter, husband, family and friends, and enjoy life to the fullest!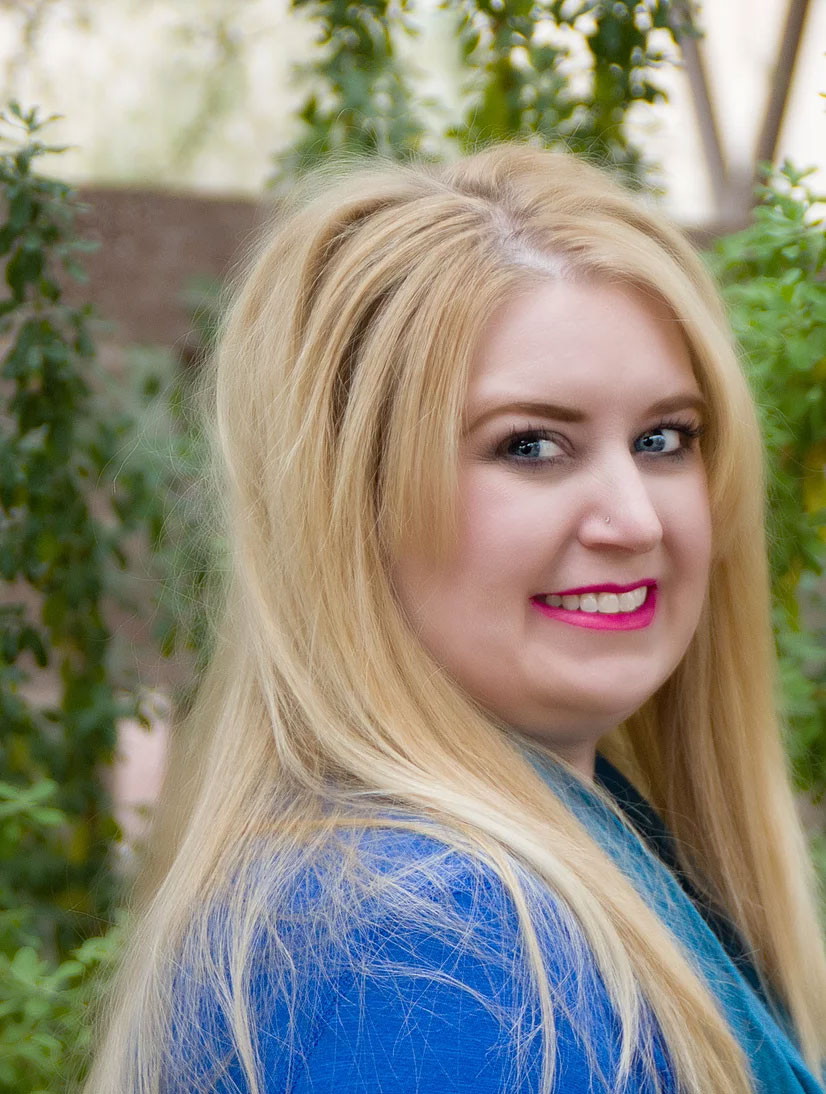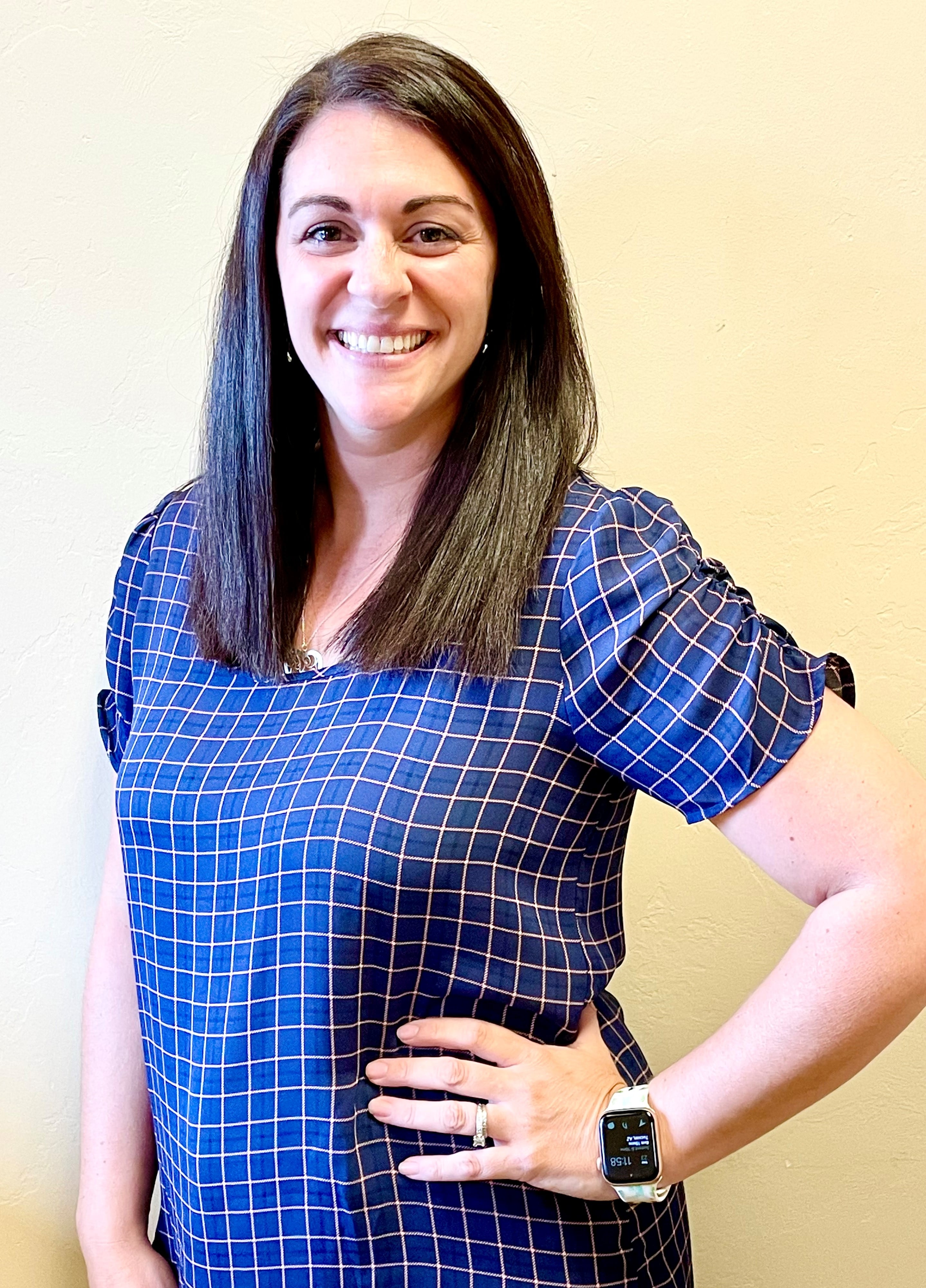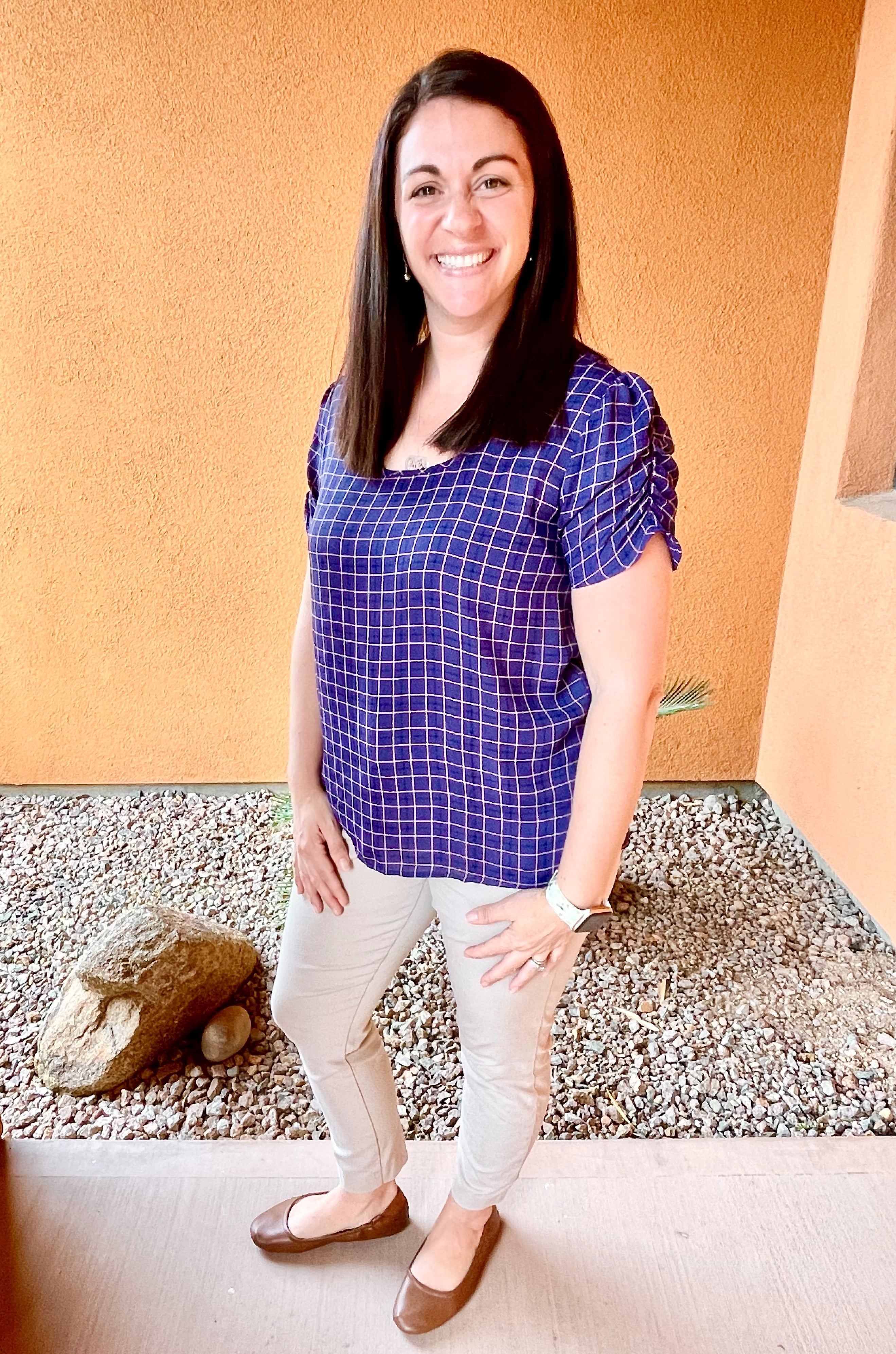 Courtney Alvarado
In her free time, Courtney and her husband Jason are active with their three kids. She also stays busy with her two dogs, Bigi and Mo, Peanut (Rabbit), her Tortoise Bert and Desert Box Turtle Zuma. She also loves to visit her large family in Phoenix and vacation at her family home in Pinetop. Courtney loves to volunteer her time as a Girl Scout Troop Leader and member of her school PTO.
Heather Harvey
Heather was born in Michigan, but her family moved to the Tucson area when she was three years old. When Heather was in high school her family started moving around quite a bit. She has lived in New York, Washington state, Alaska, and Colorado but Arizona is home. In her free time, she enjoys traveling, spending time with family, reading a good book or going for long drives.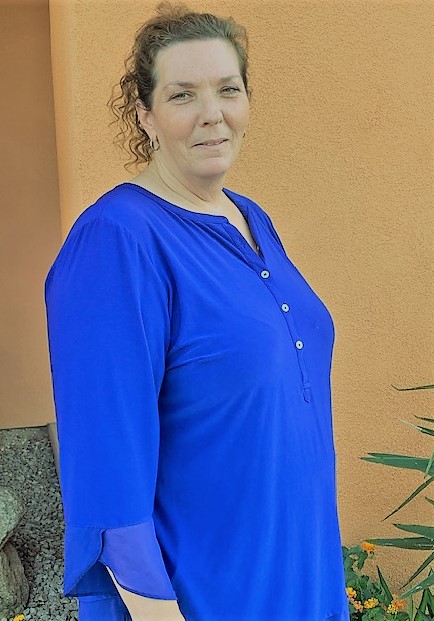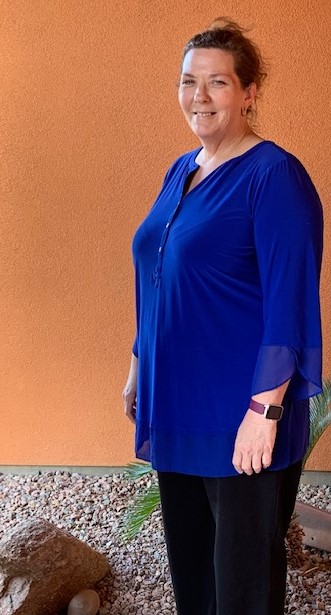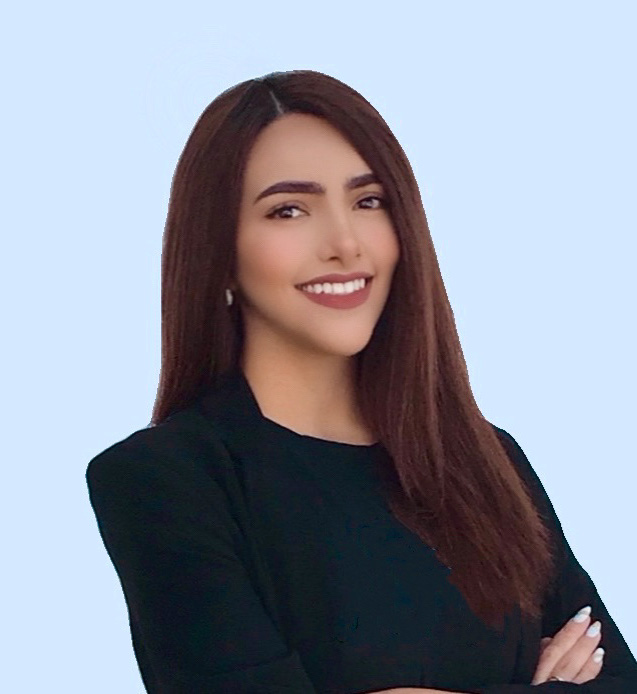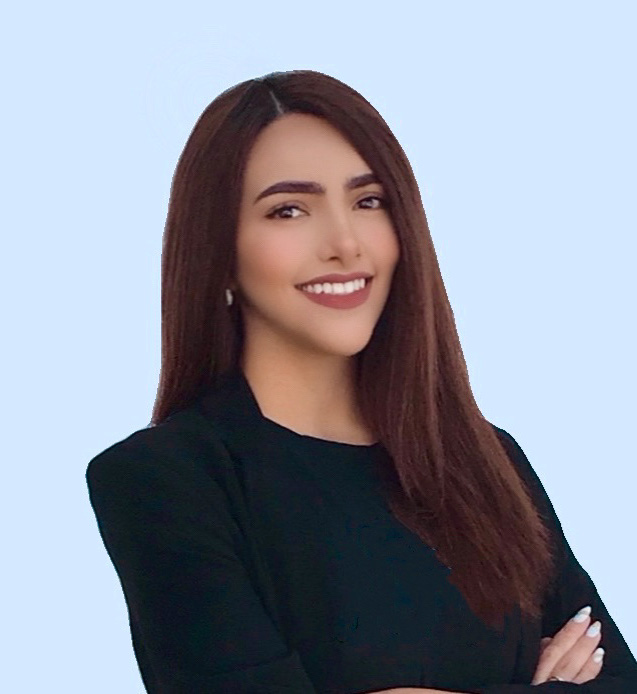 Natalia Leyva
After working in diverse departments within a company, such as purchasing and finance, I realized that the thing I enjoy the most is providing excellent customer service and I am looking forward to continuing using my skills and growing with Blue Fox.
Pamela Werner
Pamela Werner grew up playing among the cornfields of southern Michigan and moved to Tucson with her parents and two sisters in 1982. It was a bit of culture shock from a small mid-western country town to the "big city," but she made new friends quickly and it didn't take long before Tucson became home. She attended Canyon del Oro High School and has seen many changes take place in our community over the years. Pamela loves living in Tucson with all of the variety available to its residents both here and within a short distance from town. She enjoys hiking, traveling, 4-wheeling with her husband, and all things that allow her to be out in nature. Pamela is a proud mother of two wonderful sons, 2 bonus daughters, and 4 amazing grandchildren!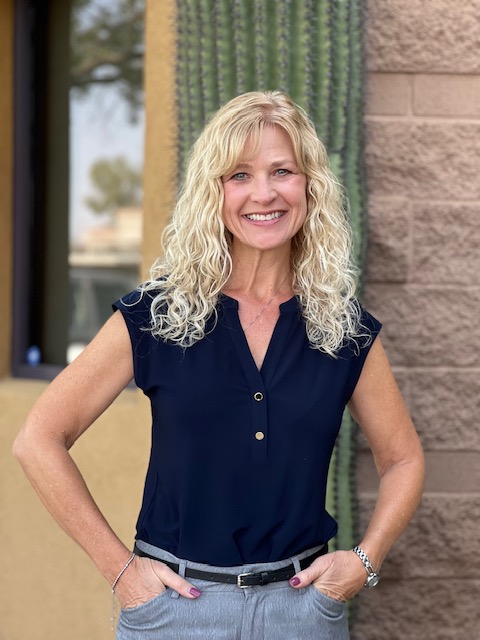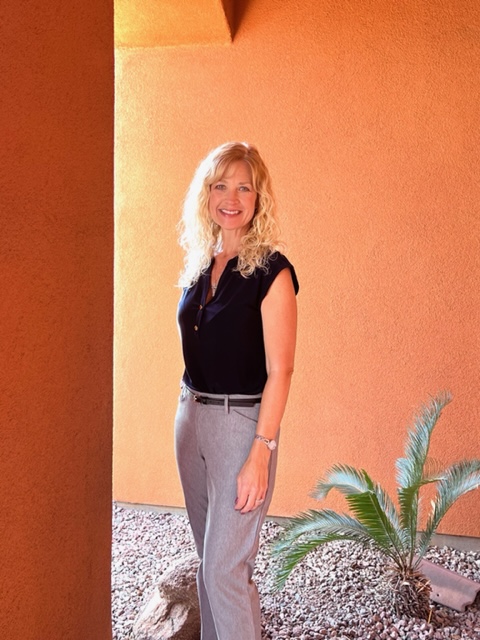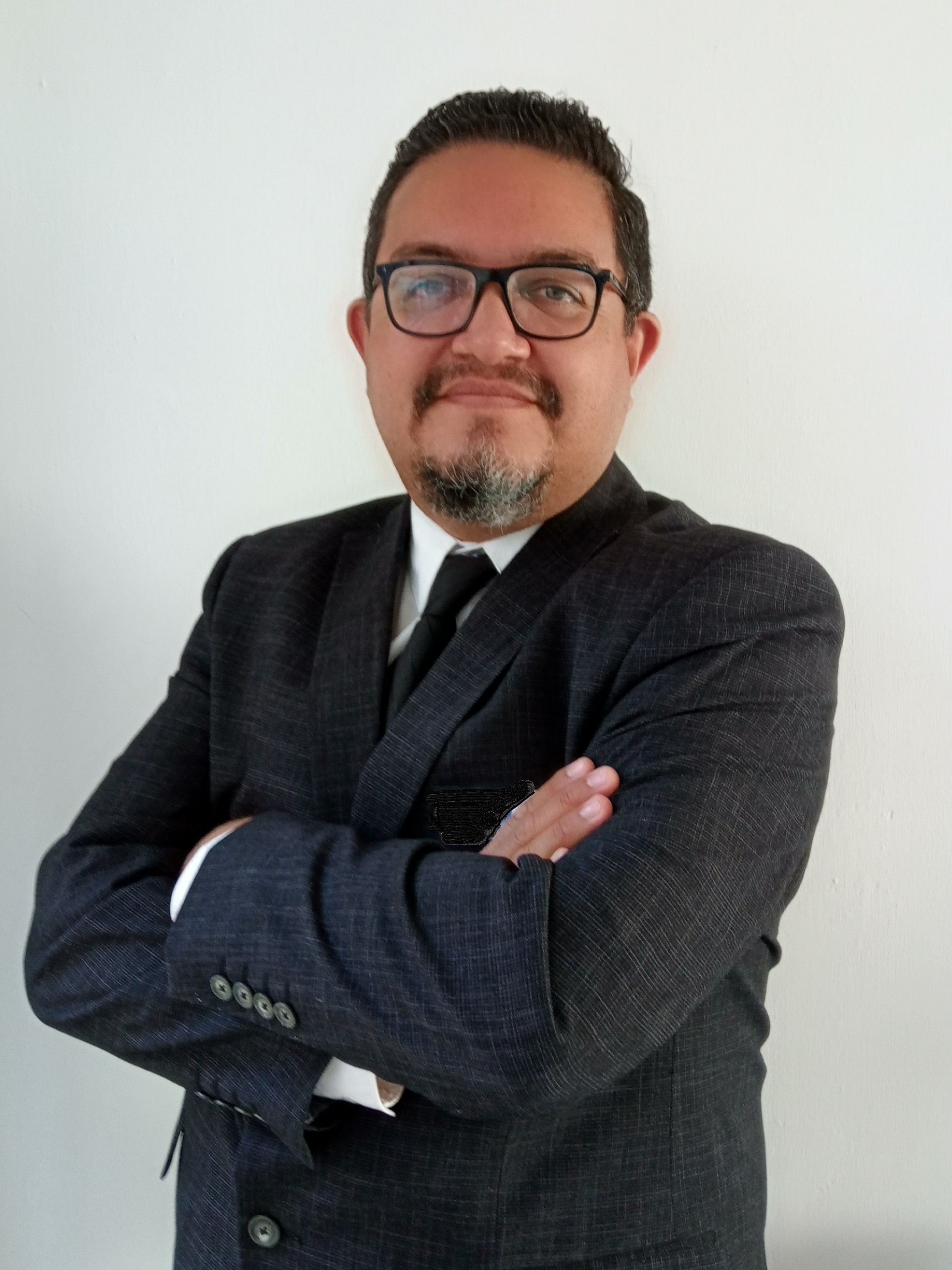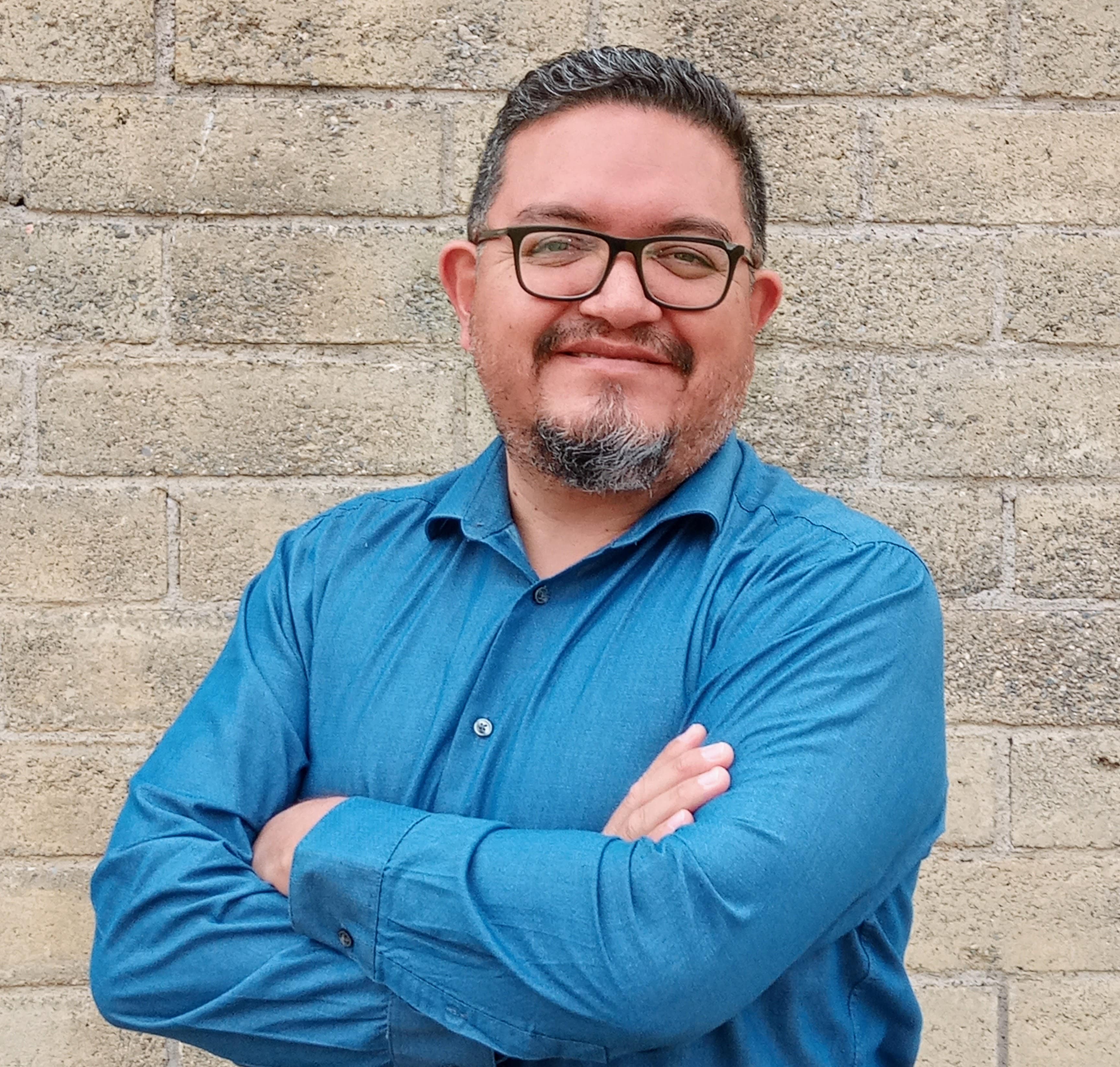 Horacio Hernandez
Horacio has a degree in business management and more than 10 years of experience in customer service for international companies in the USA, Germany, Canada, and South Korea. Before working for Blue Fox Properties, he worked as a customer service coordinator for 8 years, and as an account executive for in the automotive industry. He looks forward to working with Blue Fox as a leasing support specialist.