The
Company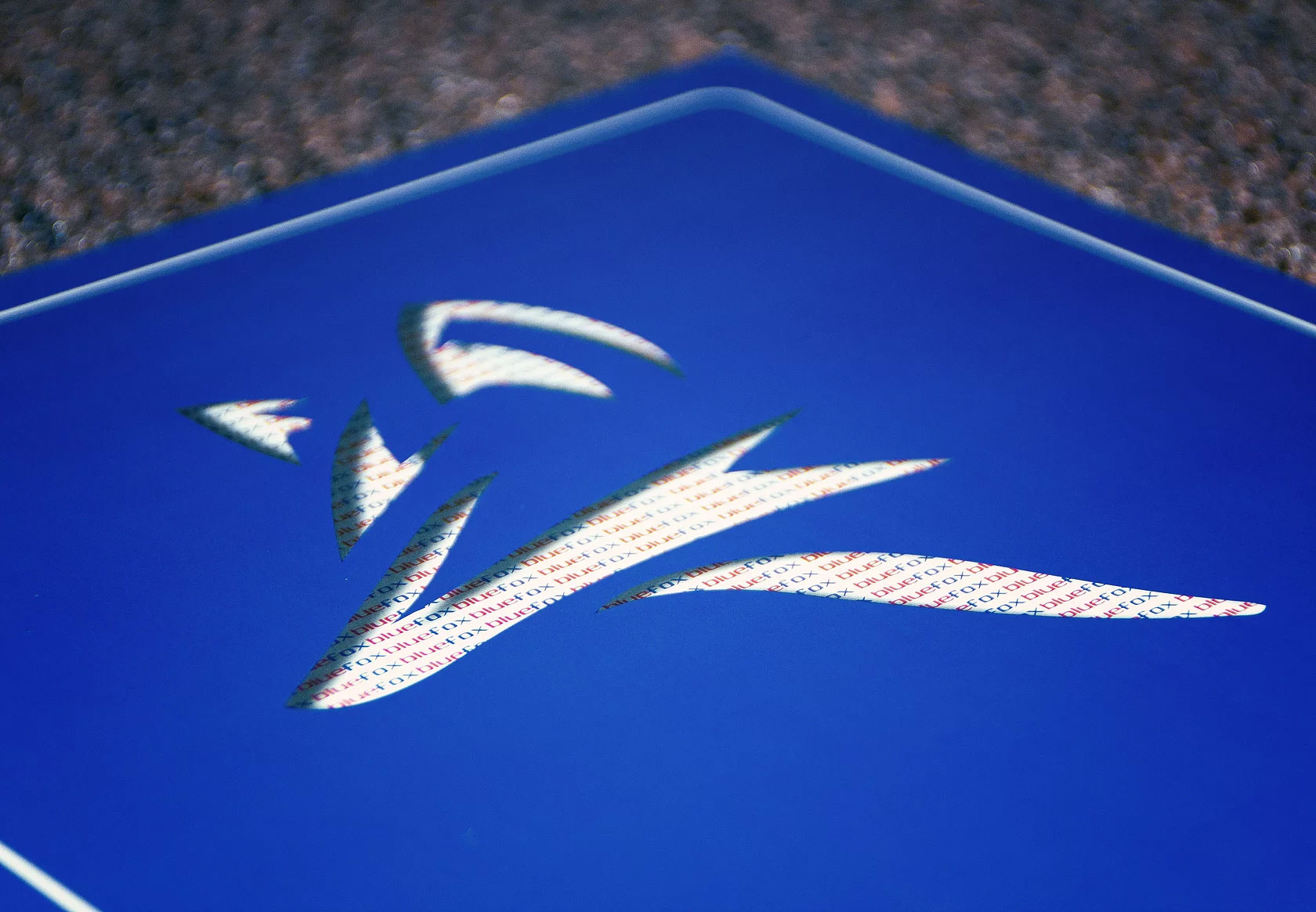 OUR
Mission

"TO PROVIDE THE BEST POSSIBLE EXPERIENCE FOR ALL THOSE WE TOUCH"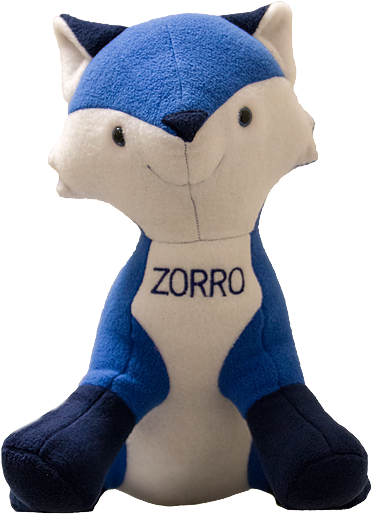 Steve Schultz
President and Designated Broker
Steve graduated from New Mexico State University with a bachelor's degree in Mechanical Engineering. After working for Shell Oil Company and the American Institute of Aeronautics and Astronautics, he decided he wanted to take on the challenge of building a company from scratch. He began by building his own portfolio of residential rental properties. As he built his rental portfolio, he also wanted to create a property management company that would maximize the interests of the property owner. This is how Blue Fox Properties was born.
From the onset, Steve has been dedicated to learning from property managers around the city, state and country. So upon founding Blue Fox, he immediately discovered the National Association of Residential Property Managers (NARPM®). Through NARPM®, he has captured best practices and applied them to Blue Fox to protect and promote the interests of the clients his company serves. Blue Fox Properties is one of less than 50 companies across the country that has earned the coveted Certified Residential Management Company (CRMC®) designation from NARPM®.
Steve is 1 of only 2 people in Southern Arizona to hold the Master Property Manager (MPM®) designation, the highest individual designation from NARPM®. (By the way, the other one is Sylvia, who is also on our team!) In addition, he was selected by his peers to serve as the 2017 National President of NARPM®. He is 1 of only 3 Arizona Department of Real Estate certified instructors from Tucson that teaches residential property management continuing education courses. He is a national speaker, author and instructor.
Steve is one of the hardest working people we all know here at Blue Fox, aside from his obvious passion for the company and the tireless spreadsheets and memos, he truly cares for each and every employee. He values us, our time and our diligence. He celebrates the employees by recognizing our achievements and even our defeats. One of the most important tasks that he is passionate about are the weekly staff meetings that happen without fail, and will continue to happen until the end of time, or until his end of time, whichever comes first.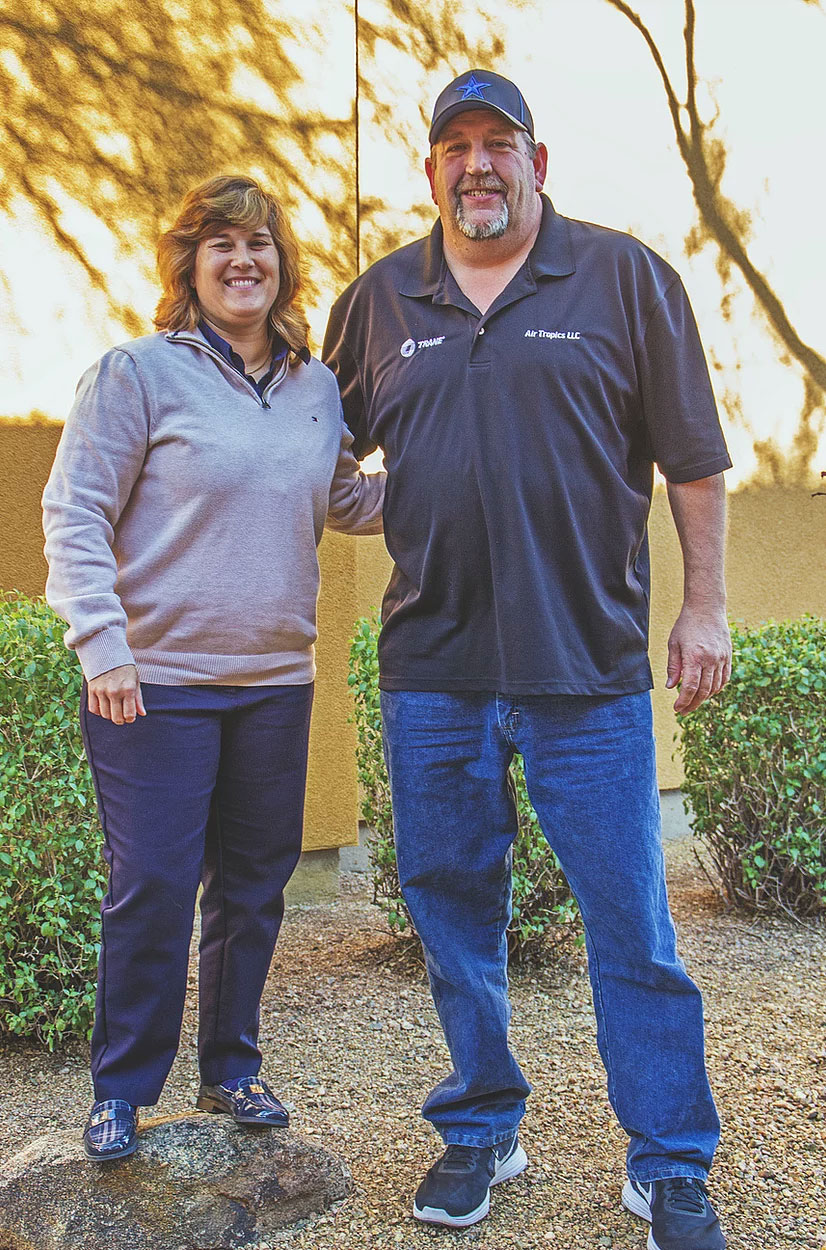 Sylvia with Jason from Air Tropics LLC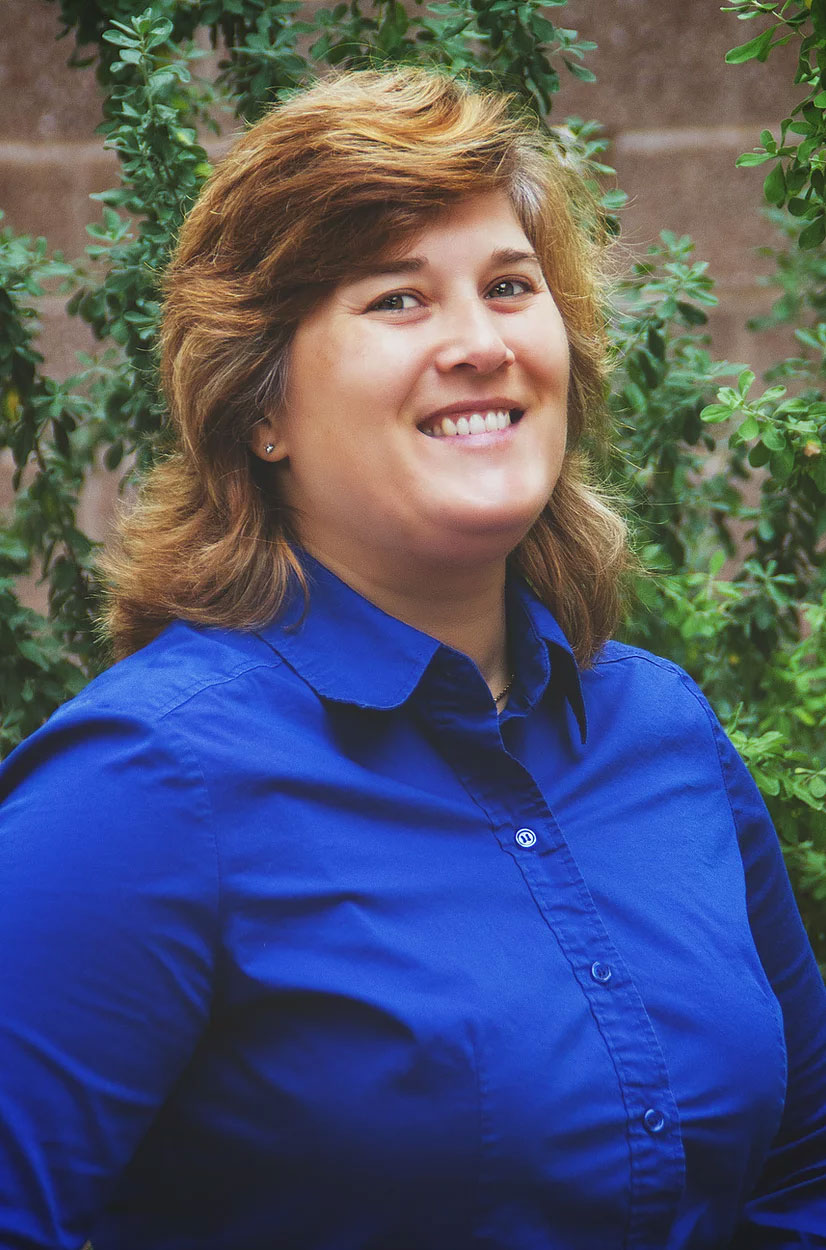 BLUE FOX PROPERTIES CARES!
For every New Client Orientation we present, Blue Fox Properties donates $5 to
Hope Animal Shelter.
Hope animal shelter is "Tucson's first no-kill shelter and sanctuary for dogs and cats".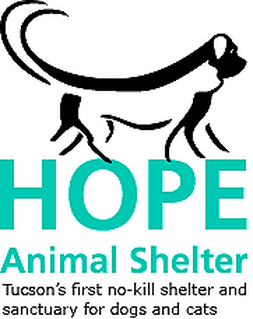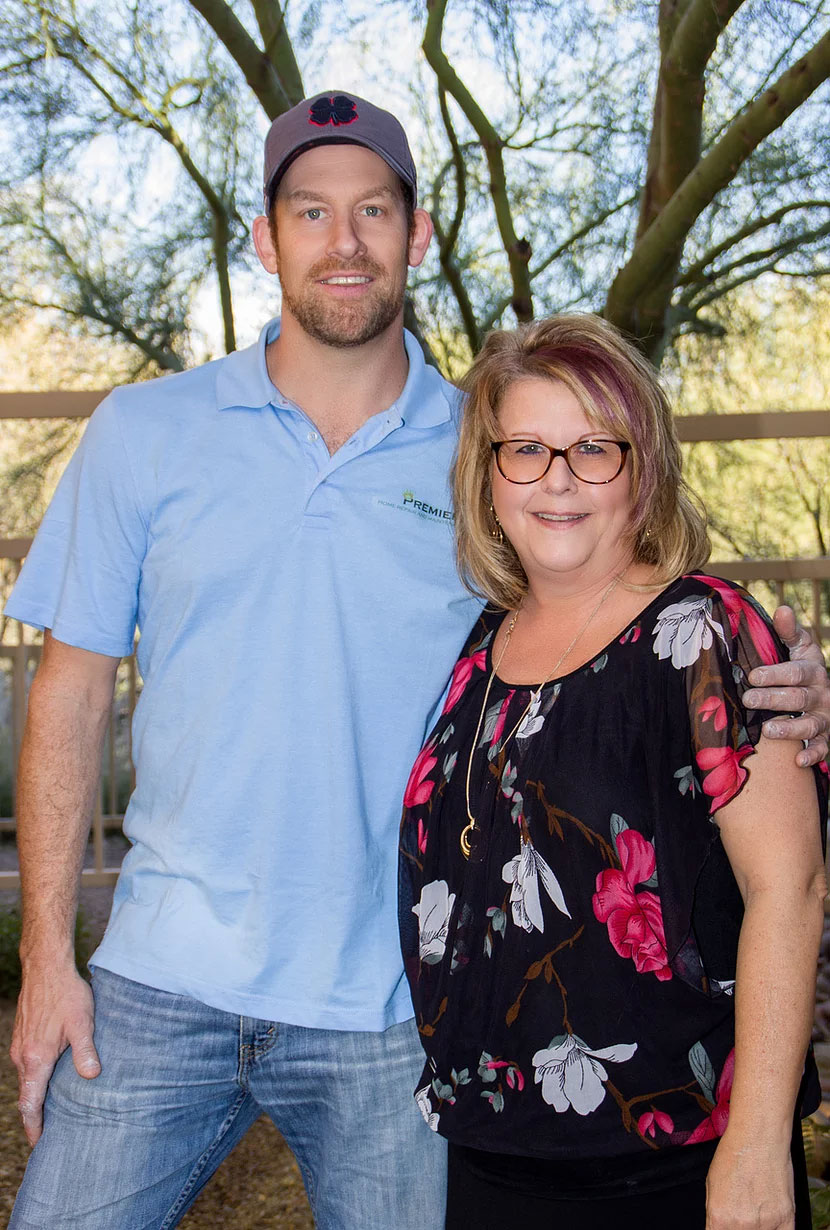 Debbie with Daniel from Premier Home Repair and Maintenance, LLC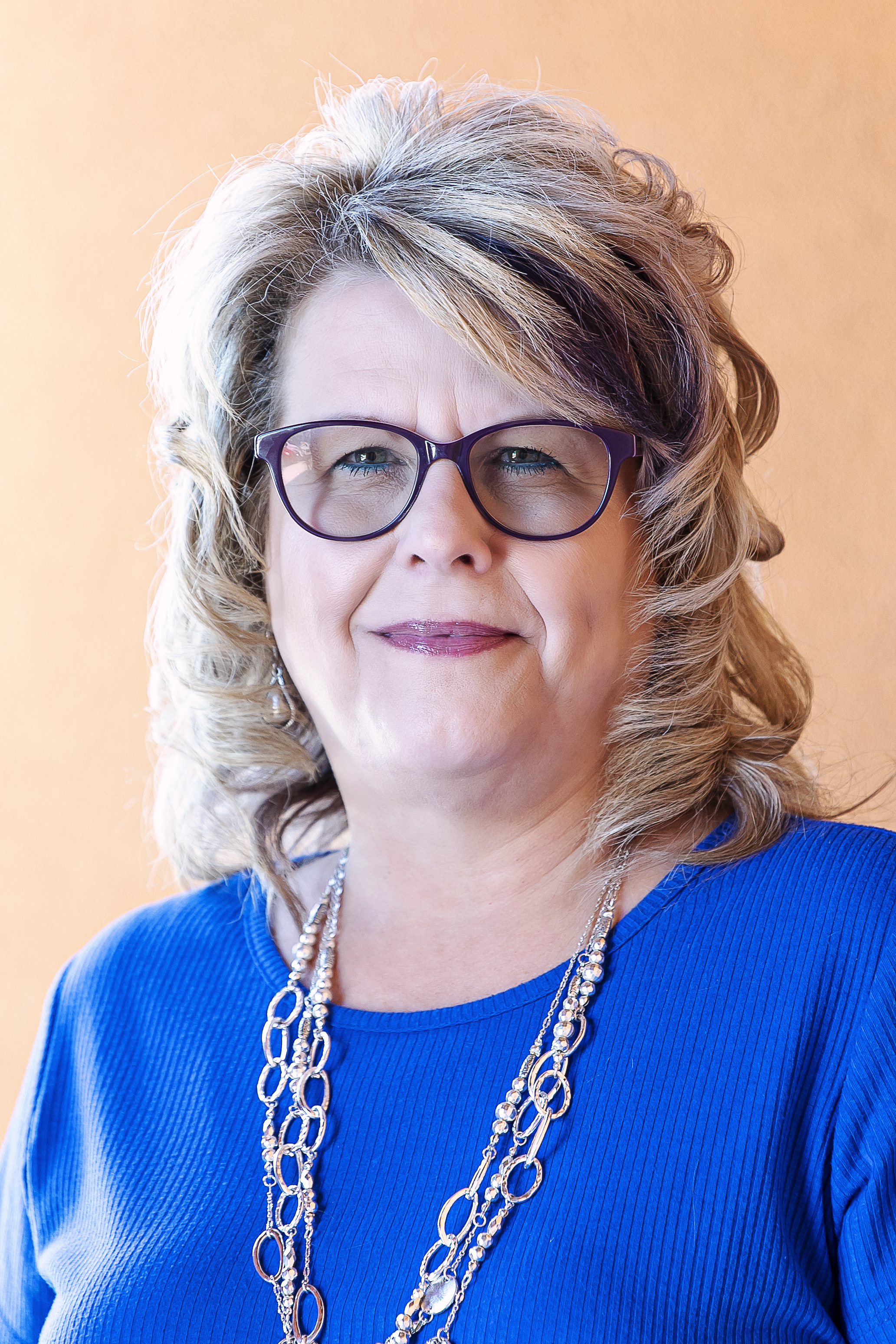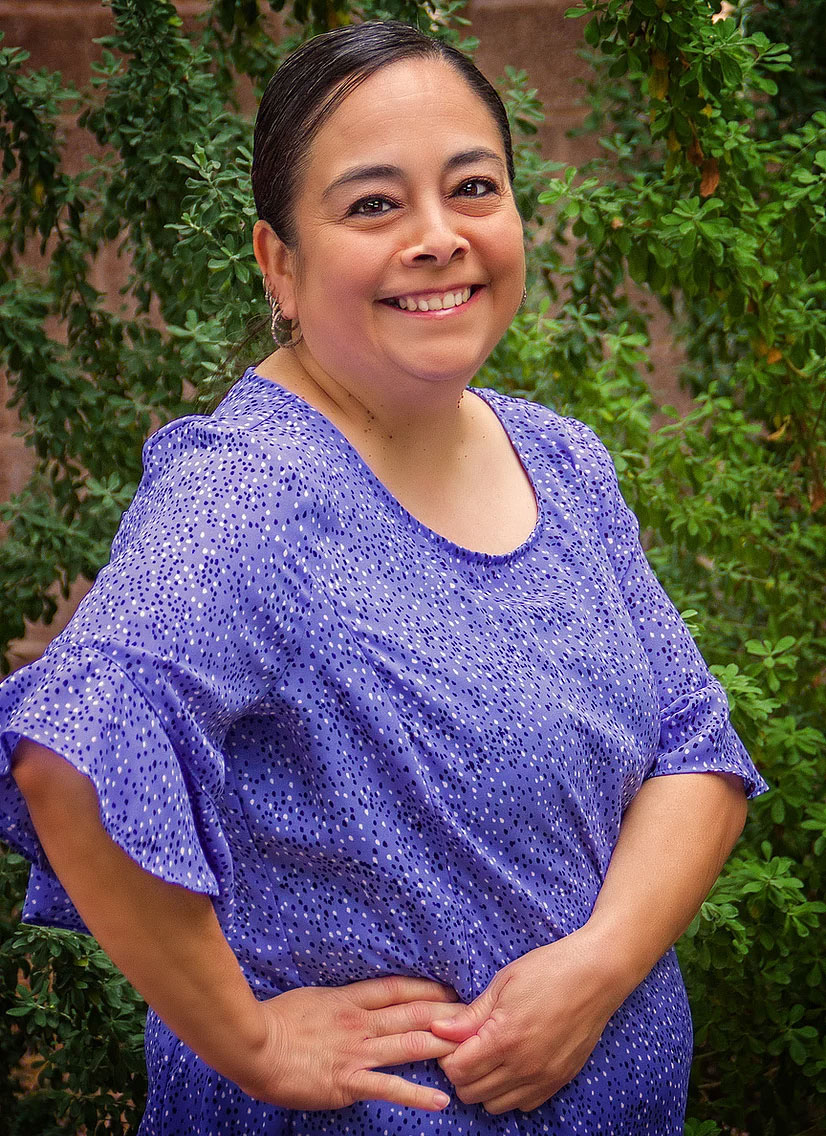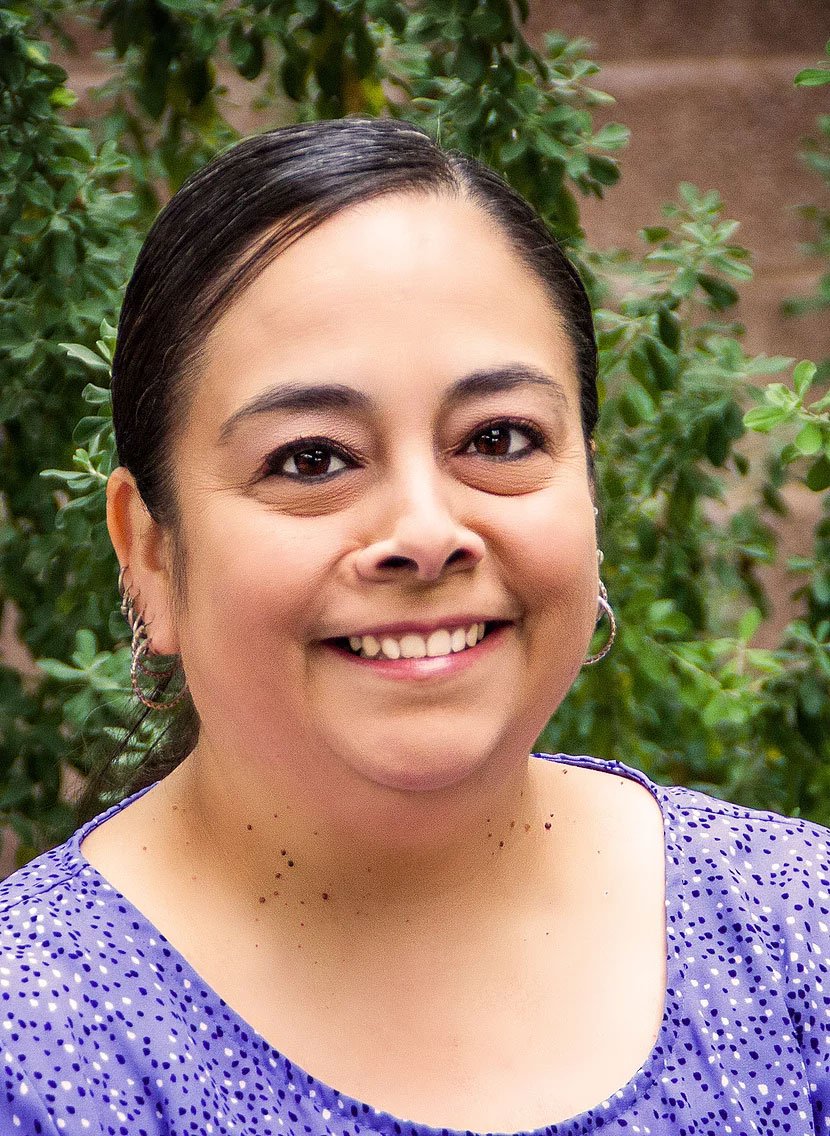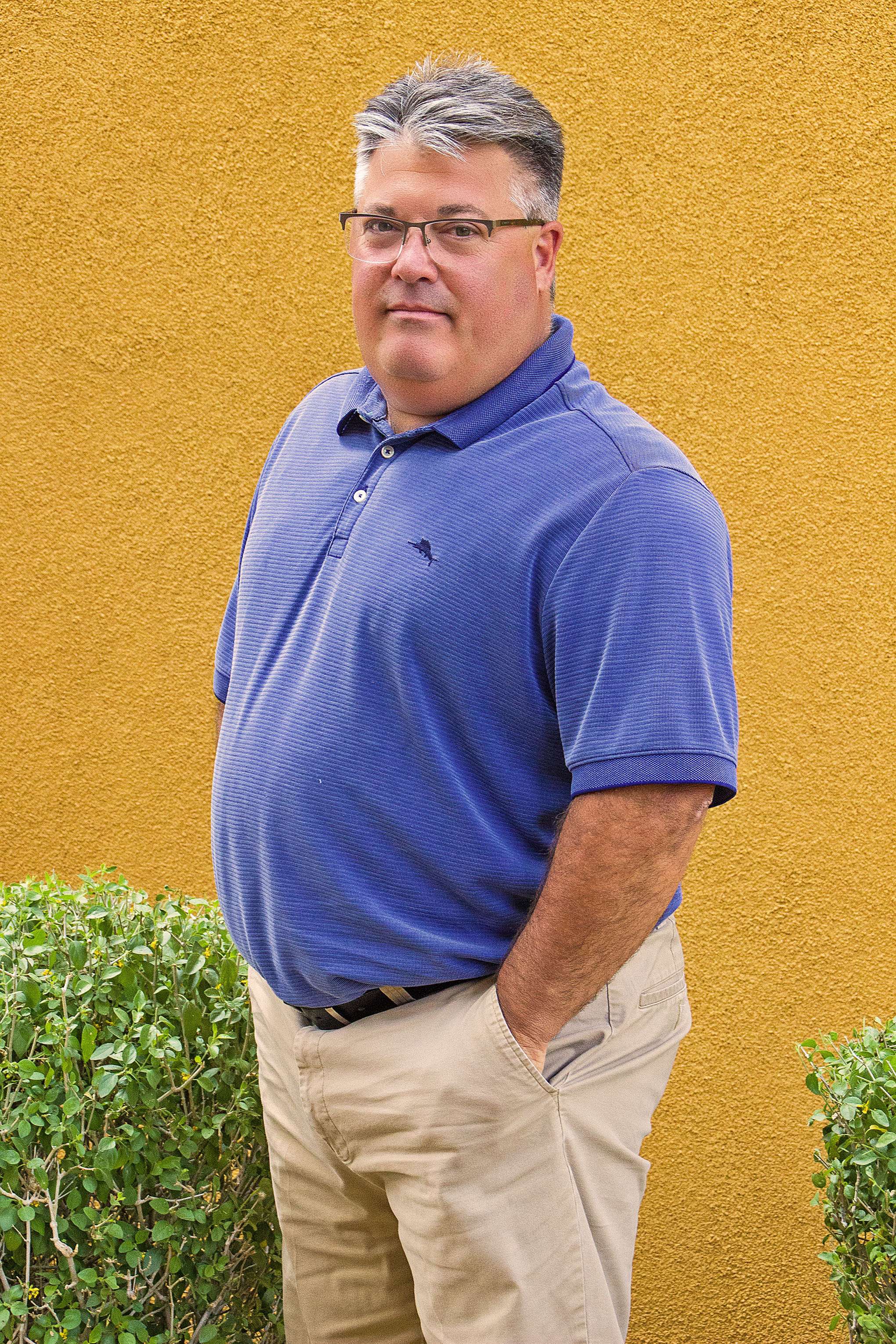 Dave Mayberry
Dave Mayberry
Dave previously worked with our colleague Debbie at her family's real estate company. During that time, he earned his broker's license so he could own and operate his own real estate firm. Dave went on to do just that, but he later decided he enjoyed not being the boss more than he enjoyed being the boss. However, he kept in contact with Debbie throughout the years. As part of their ongoing conversations, Debbie told him about the growth Blue Fox was experiencing and she suggested that Dave may want to be a part of that success. After several meetings with Steve, Dave agreed that Blue Fox was the right opportunity for him and he joined our team.
On his downtime, Dave loves spending time with his two daughters, watching sprint car races and playing racquet ball.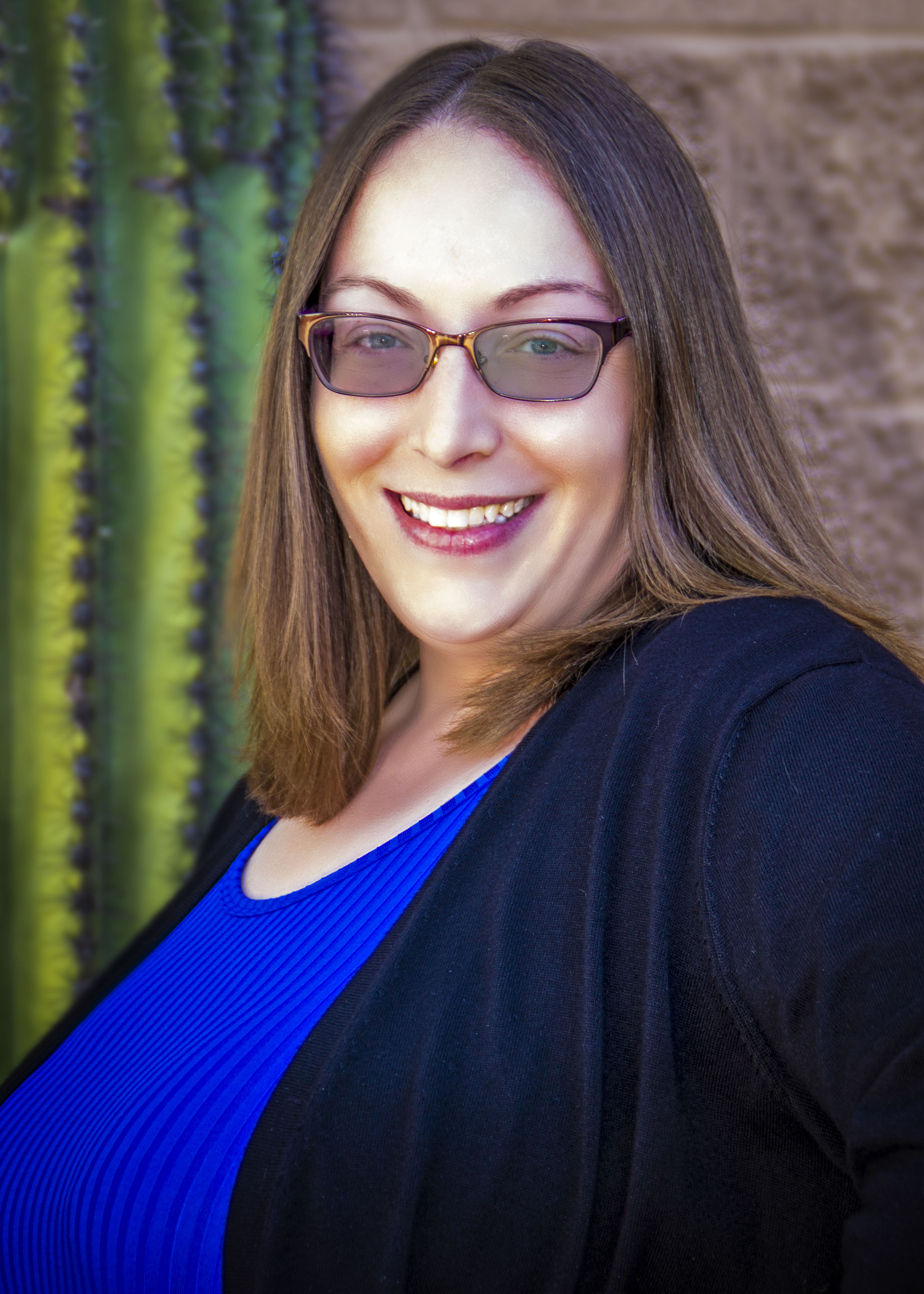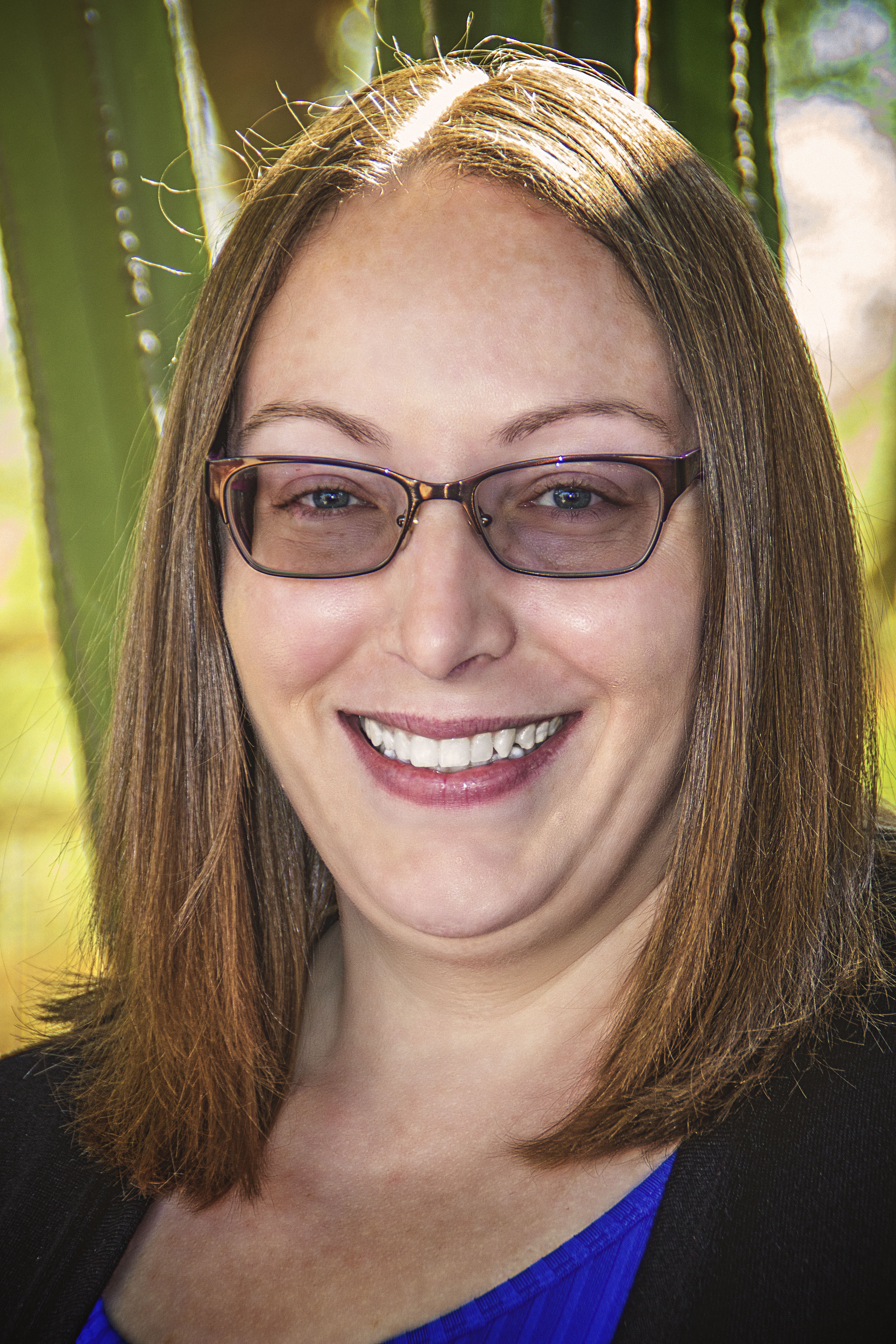 Alicia Silvers
Alicia Silvers
On Alicia's time off, she volunteers at fundraising events such as collecting toys for children during the holidays, autism events, and events for military veterans. Alicia continues to take property management education classes to better herself in her field. She enjoys spending time with her boyfriend and his Harley, two boys, service animal Mia, four bearded dragons and three leopard geckos.
Leeann Leyva
On her downtime, Leeann enjoys spending time with her family and two dogs. Leeann also enjoys Zumba and reading. She is working on self-growth, improving her property management skills and she is close to earning her CRPM® (Certified Residential Property Manager) Certification. She aspires to earn her Broker's license in the near future.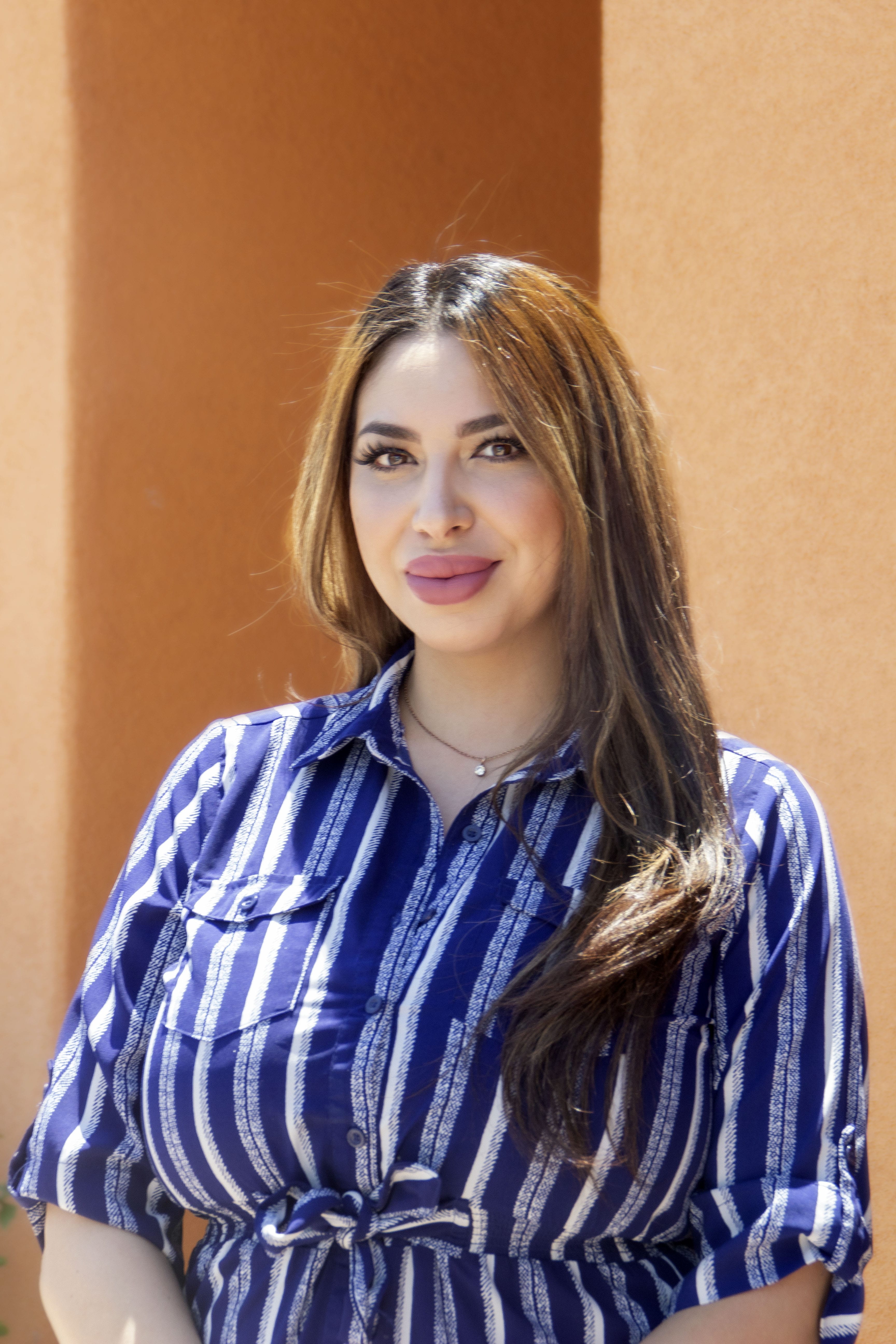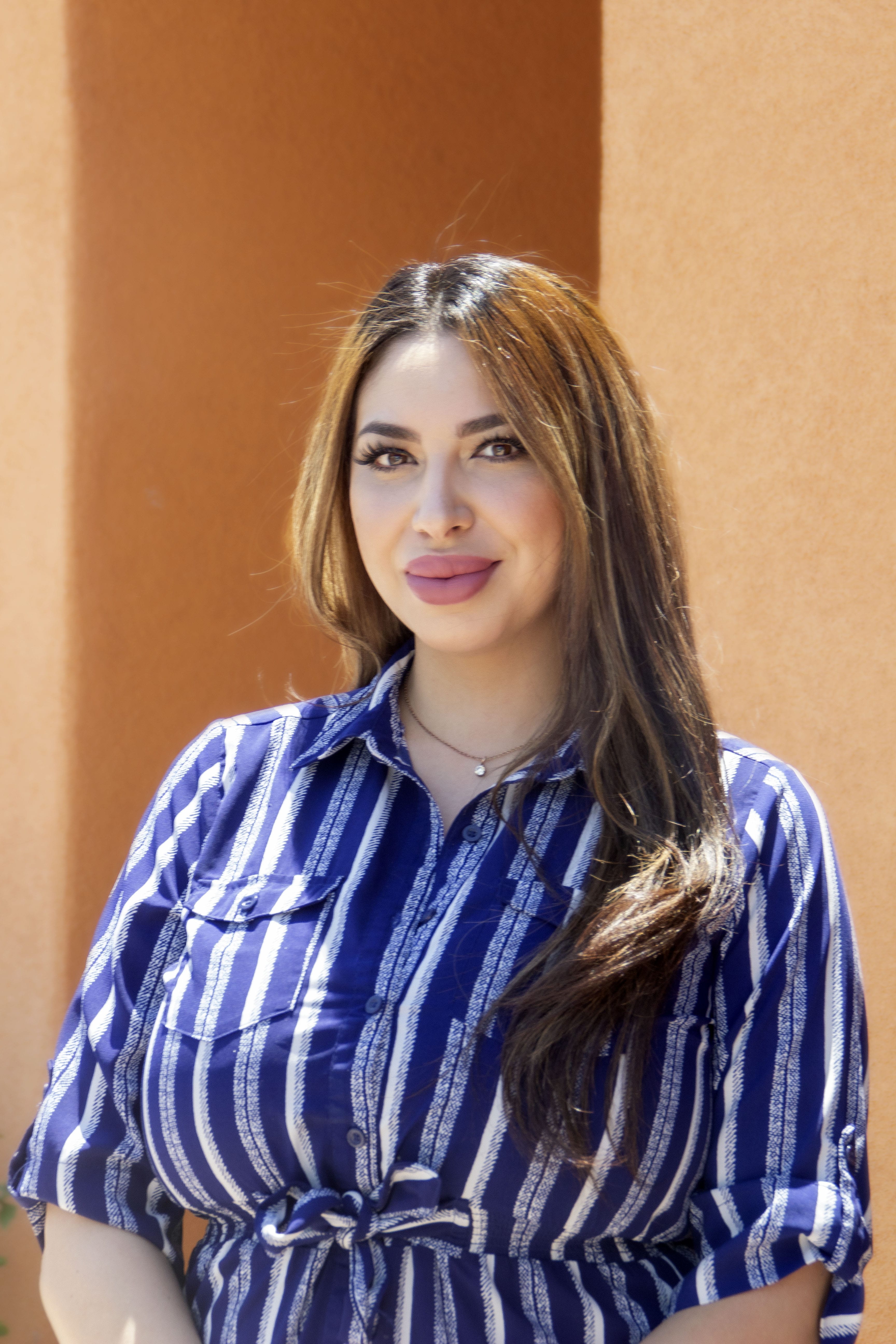 Leeann Leyva
Amanda Novak
Amanda grew up in the Air Force, and enjoyed the experience of living in many different places, meeting so many new people and learning to become adaptable. Tucson has always been home base, so after spending several years in Denver, Colorado, Amanda decided to return home to the Old Pueblo to raise her two sons. Amanda loves to be involved in the community and is passionate about volunteering for the Ronald McDonald House. When she's not working, she enjoys spending time outdoors, playing volleyball, trying out all of the amazing restaurants and shops that Tucson has to offer, and exercising. But most importantly of all, she enjoys creating new memories with her two boys.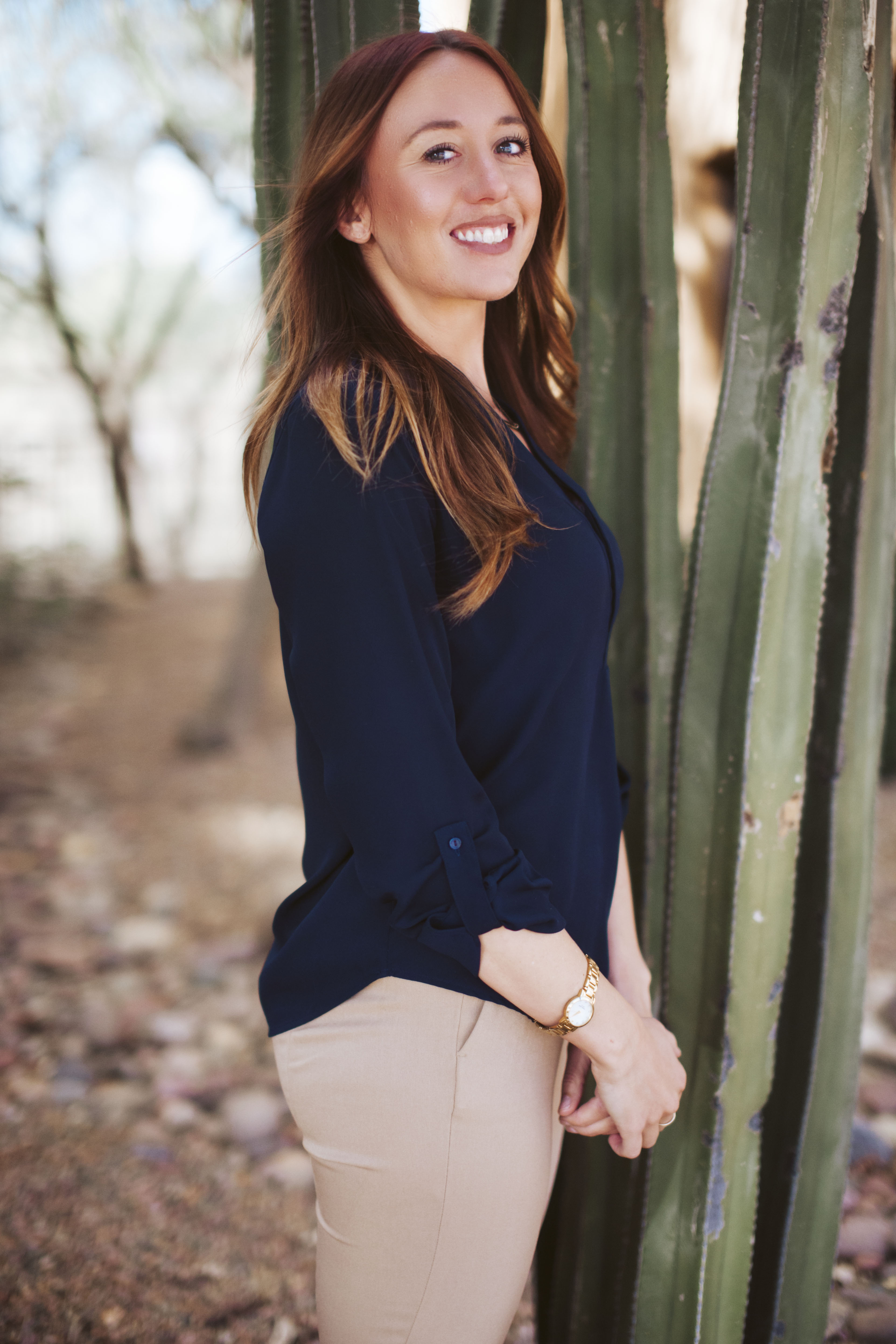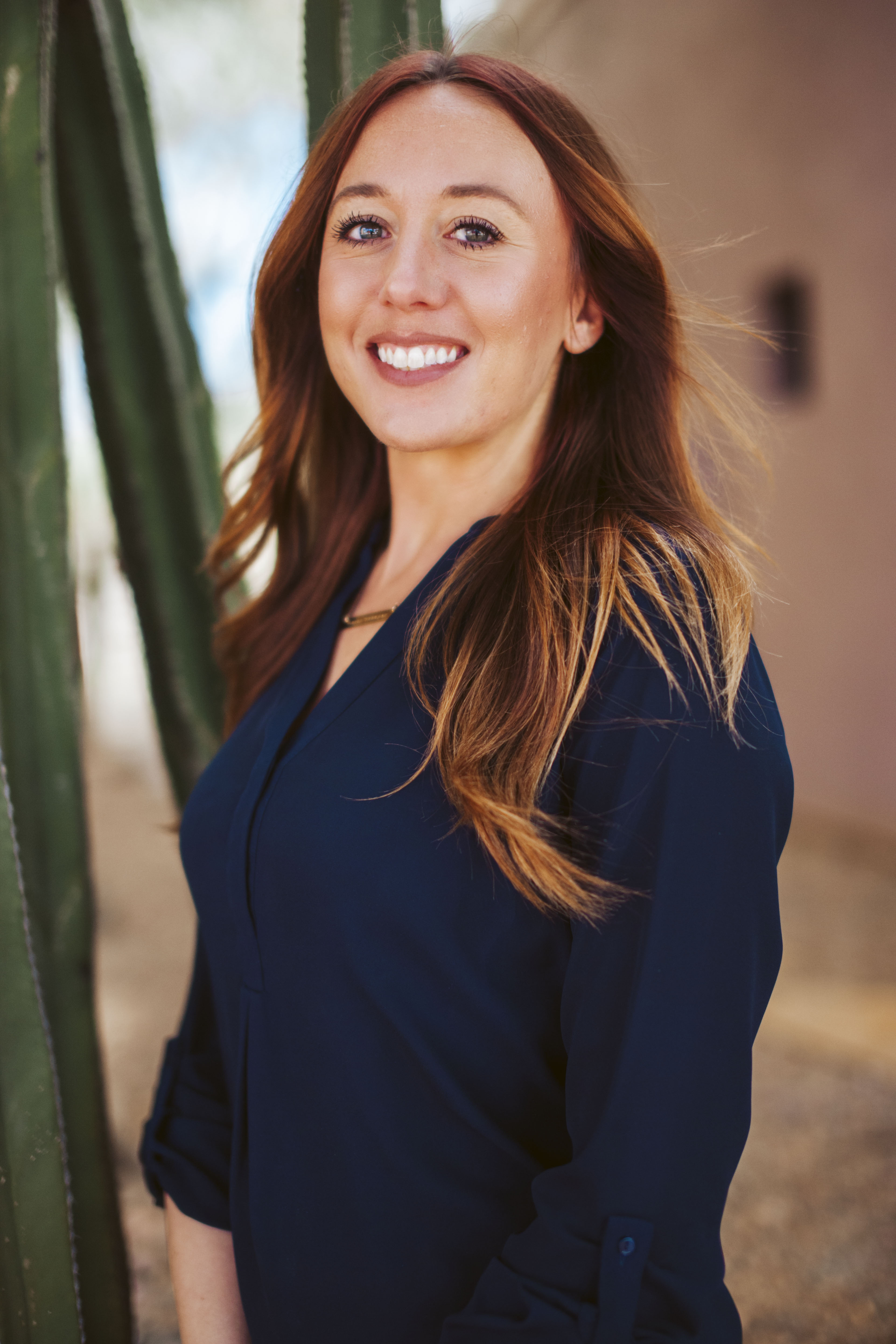 Amanda Novak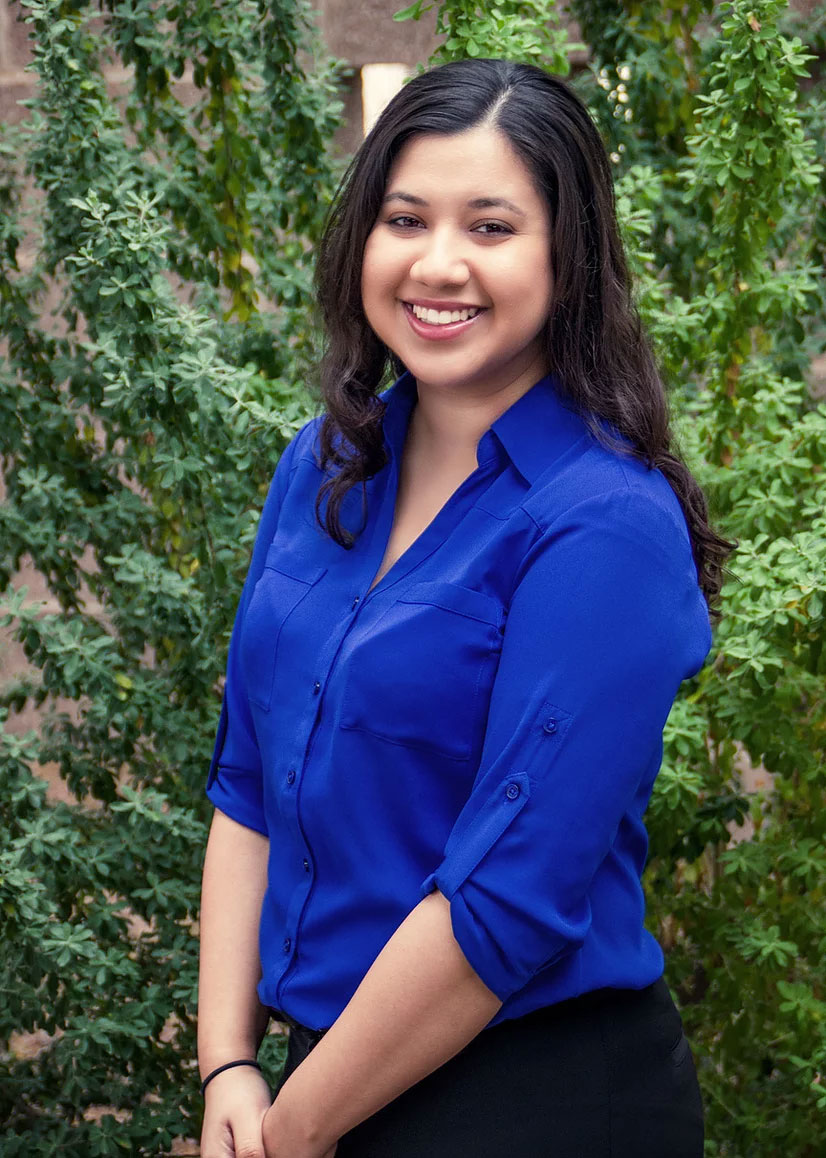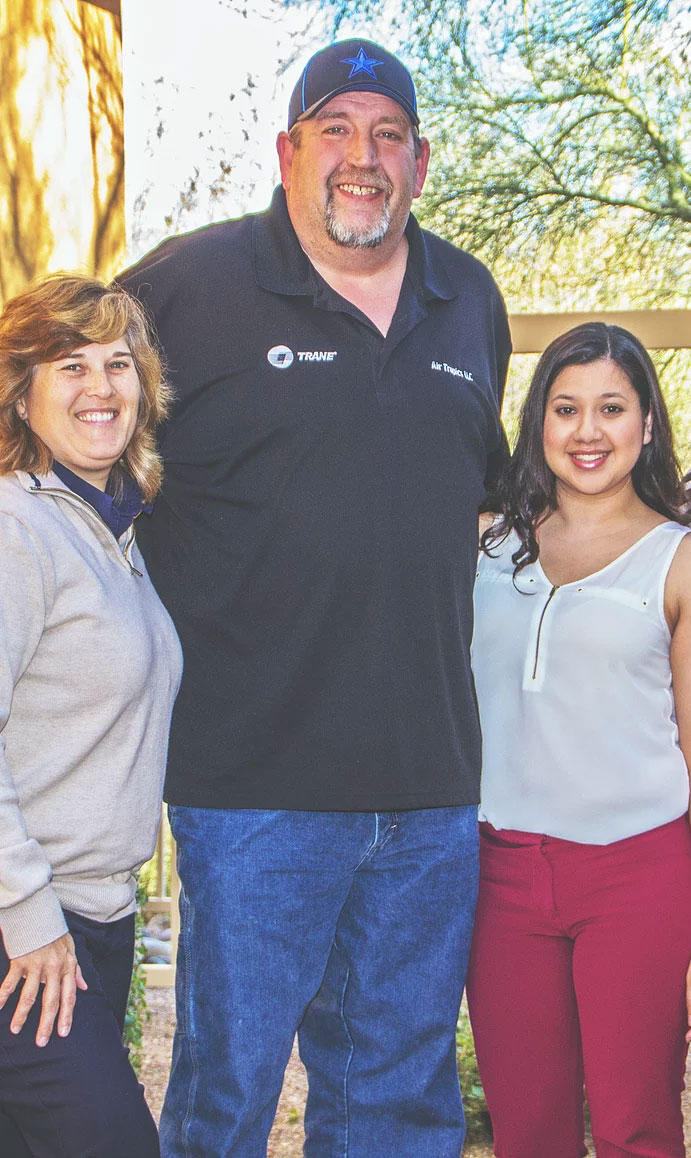 Michelle, Sylvia and Gina with Jason from Air Tropics LLC
Michelle Villa
Asking about her past, Michelle told us a few interesting facts about her life. One of her favorite travel experiences was back in high school when she, and a few other students, went on a trip to Europe with their French class. She loved it! They visited France, Italy and Spain for 2 weeks. Italy was her favorite. She hopes to go back one day.
Michelle also has an associates degree in criminal justice. She grew up watching CSI and wanted to become a criminal investigator but found a different passion with immigration. She says one day she wants to help people become legal citizens in the U.S. She is one of the sweetest employees we have. She may be quiet, but don't let her surprise you with all she can do!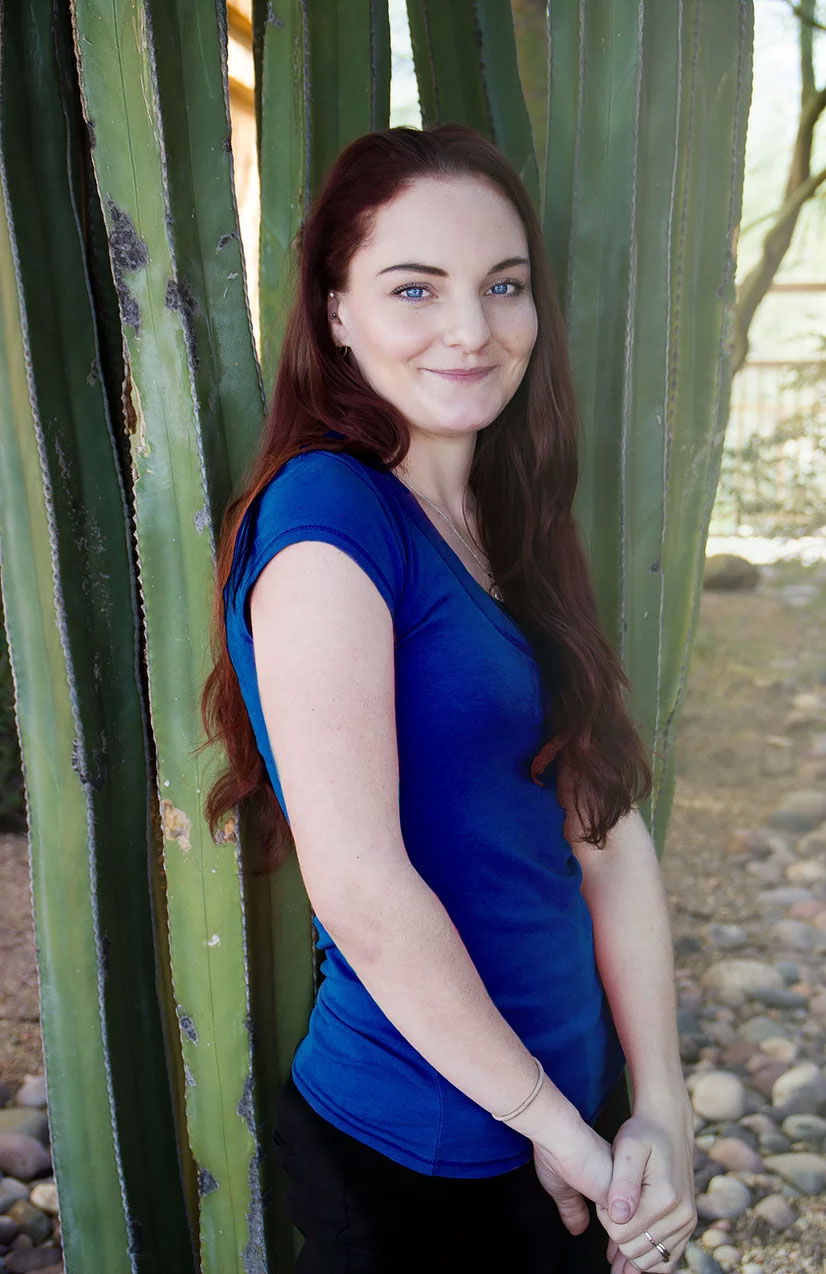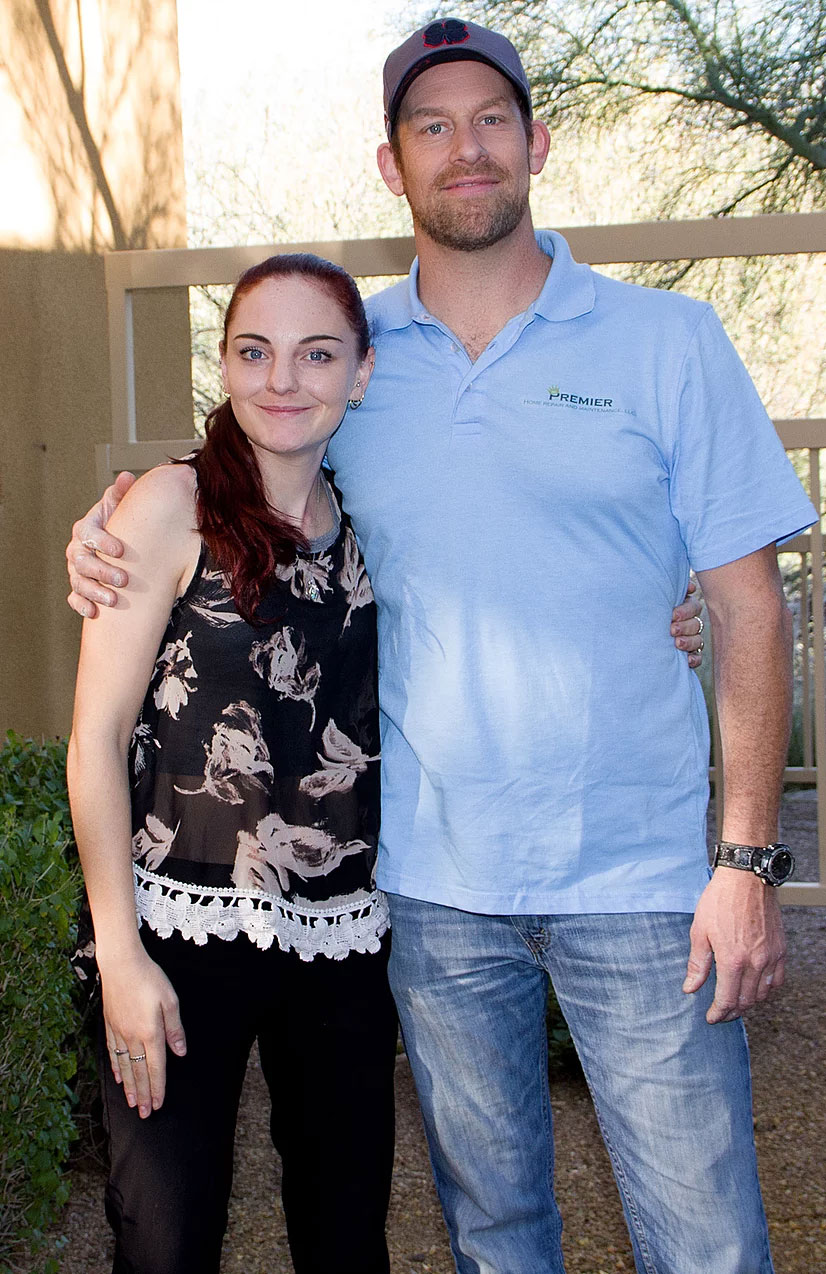 Sarah Martinez
Sarah Martinez assists the business development manager with anything and everything. Sarah most notably does the marketing of the properties for the new clients that Sylvia brings onboard. Before marketing though, she will sometimes retrieve the keys from the owner, secure the property with a codebox, and evaluate the property to make sure it's in tip top shape before the pictures are taken. Once the home is ready, she will photograph the home, inside and out. She also provides a very thorough walk through video for each new property. Aside from marketing properties, she has recently taken on the challenge of creating marketing material to promote Blue Fox and all the great services we offer.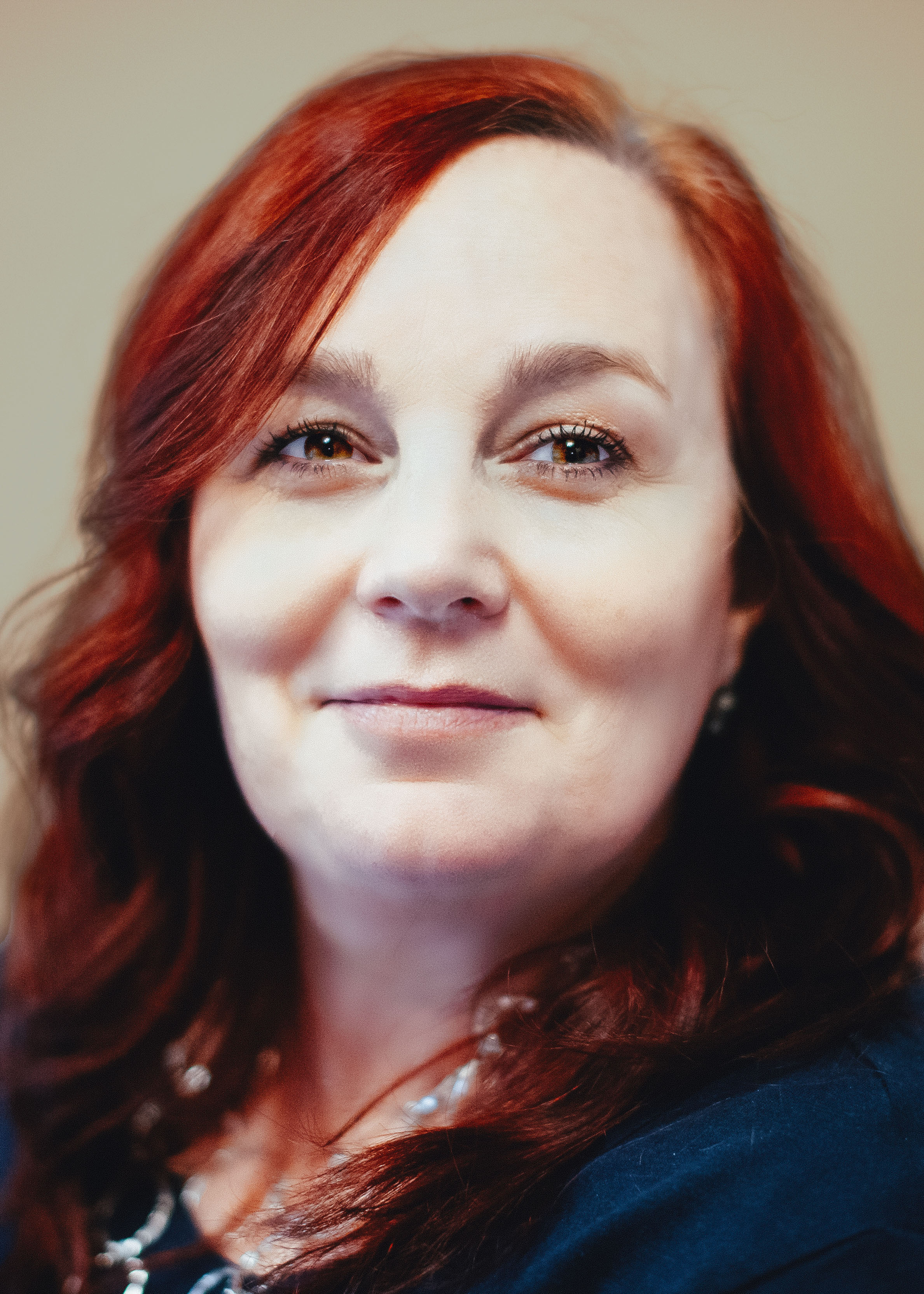 Associate Property Manager
In her free time, Heidi enjoys family game nights and spoiling her granddaughter. On the weekends you might find her and her husband exploring Arizona on their Harley. When not on their motorcycle, you can find them exploring with their too-smart-for-his-own-good, energetic, Boston Terrier, Harry, and their not as smart, nor energetic, English Bulldog, Boo Boo.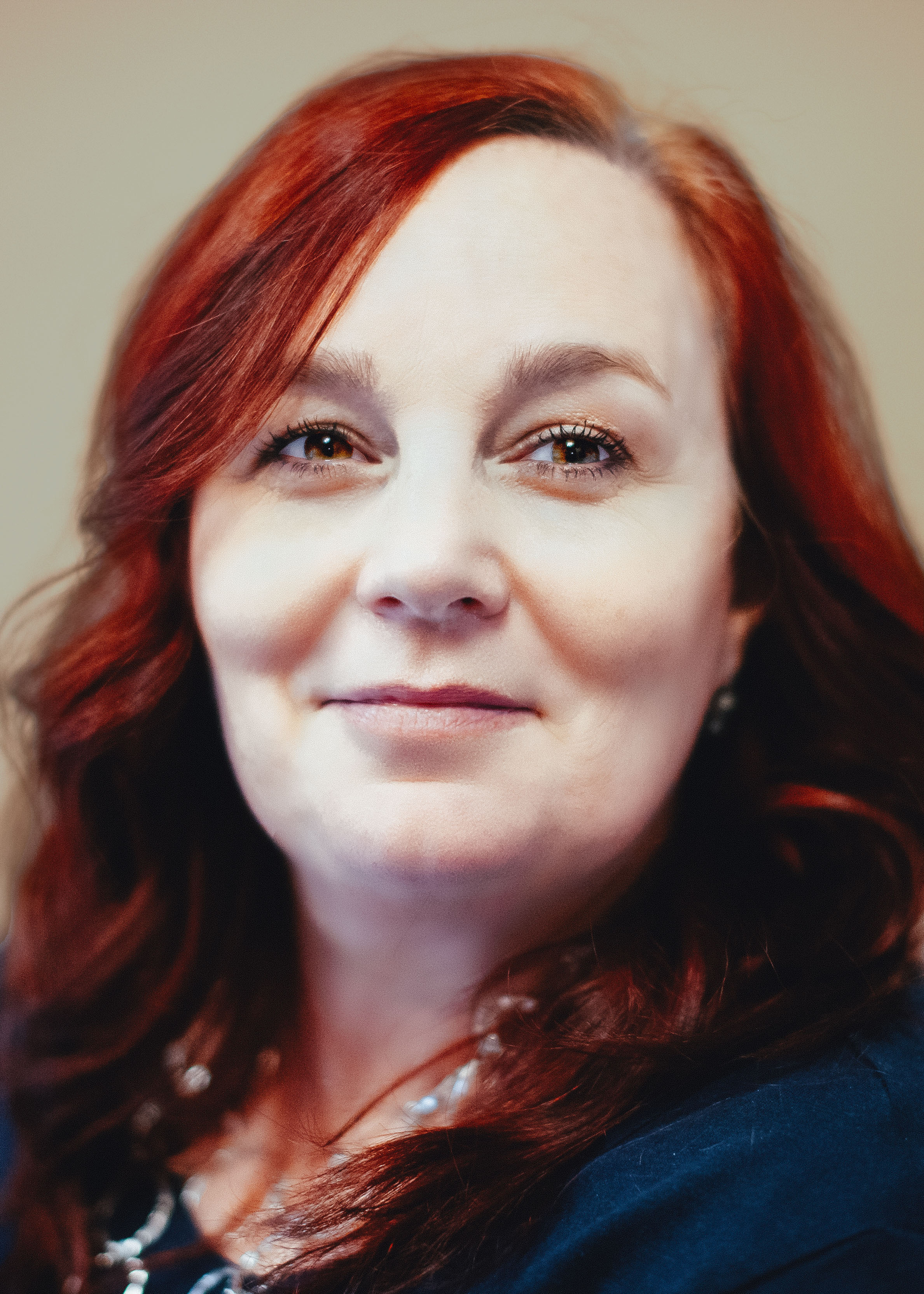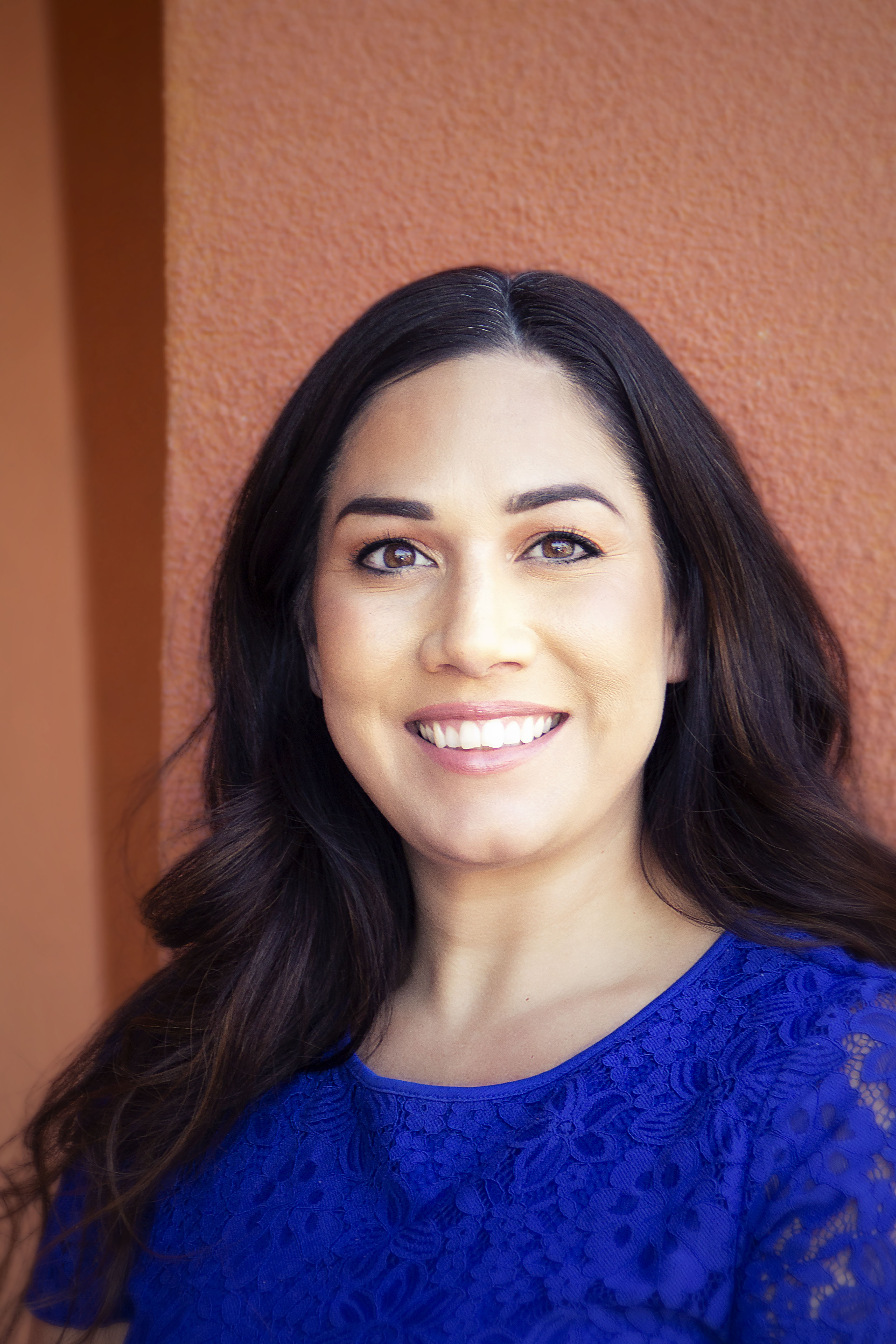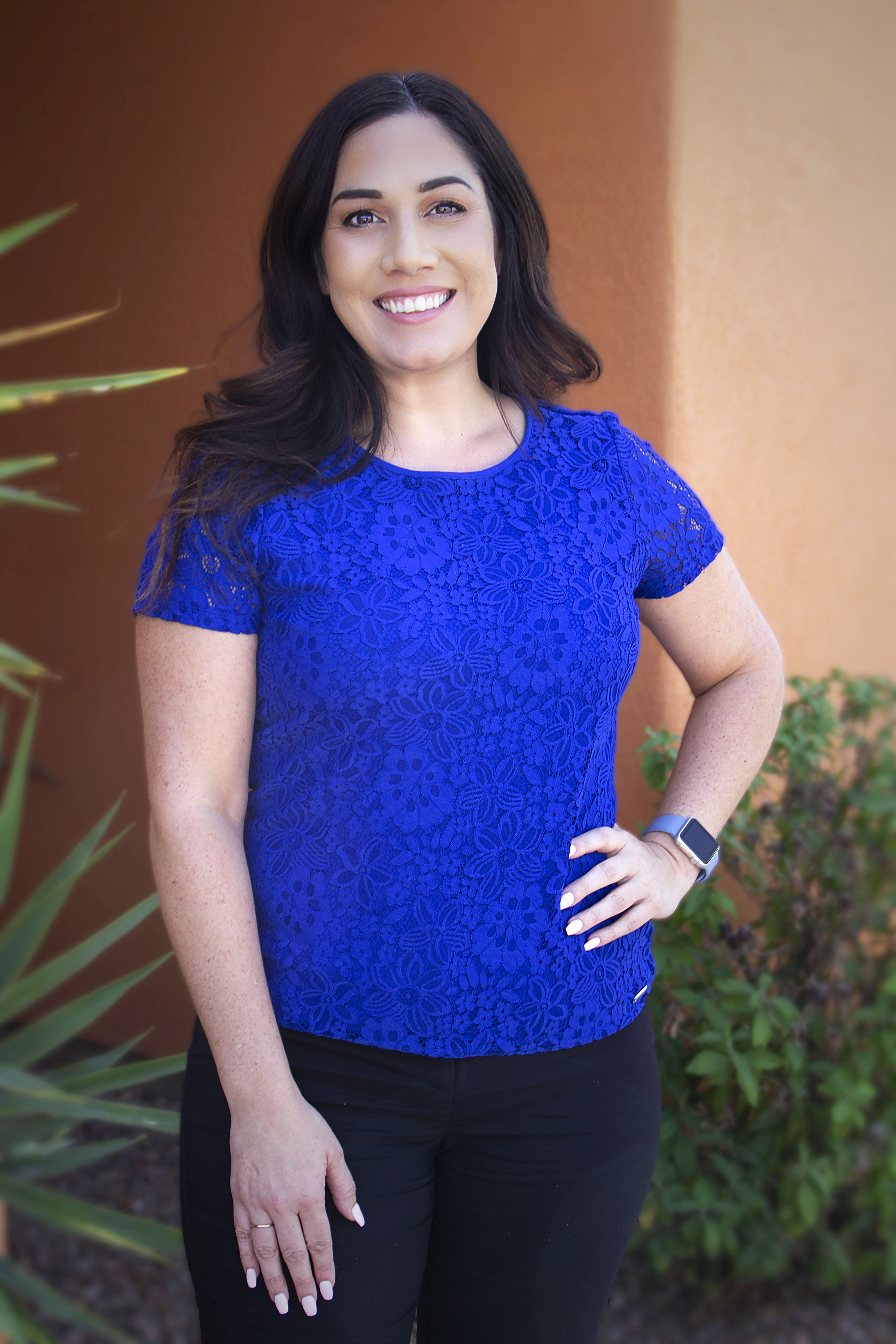 Vanessa Cady
Vanessa began her career in the restaurant industry where she took on the many challenges in hospitality for over 13 years. From dishwashing, serving, cooking and finally management, she reveled in the business but was ready for an exciting change. With the support from her family and her passion for success, she took a dive head first and found much opportunity with Blue Fox Properties. Vanessa's goal is to excel in property management and to earn her Broker's license.
Megan Thornton
In her free time, she enjoys spoiling her 4 dogs; Leia, Katana, Shashka and Machete. She also loves tending to her vegetable garden and plants at home. On weekends you will find Megan traveling to new places with her boyfriend on their Harleys or visiting Tombstone which is one of their favorite places.
Megan is looking forward to being able to grow with Blue Fox.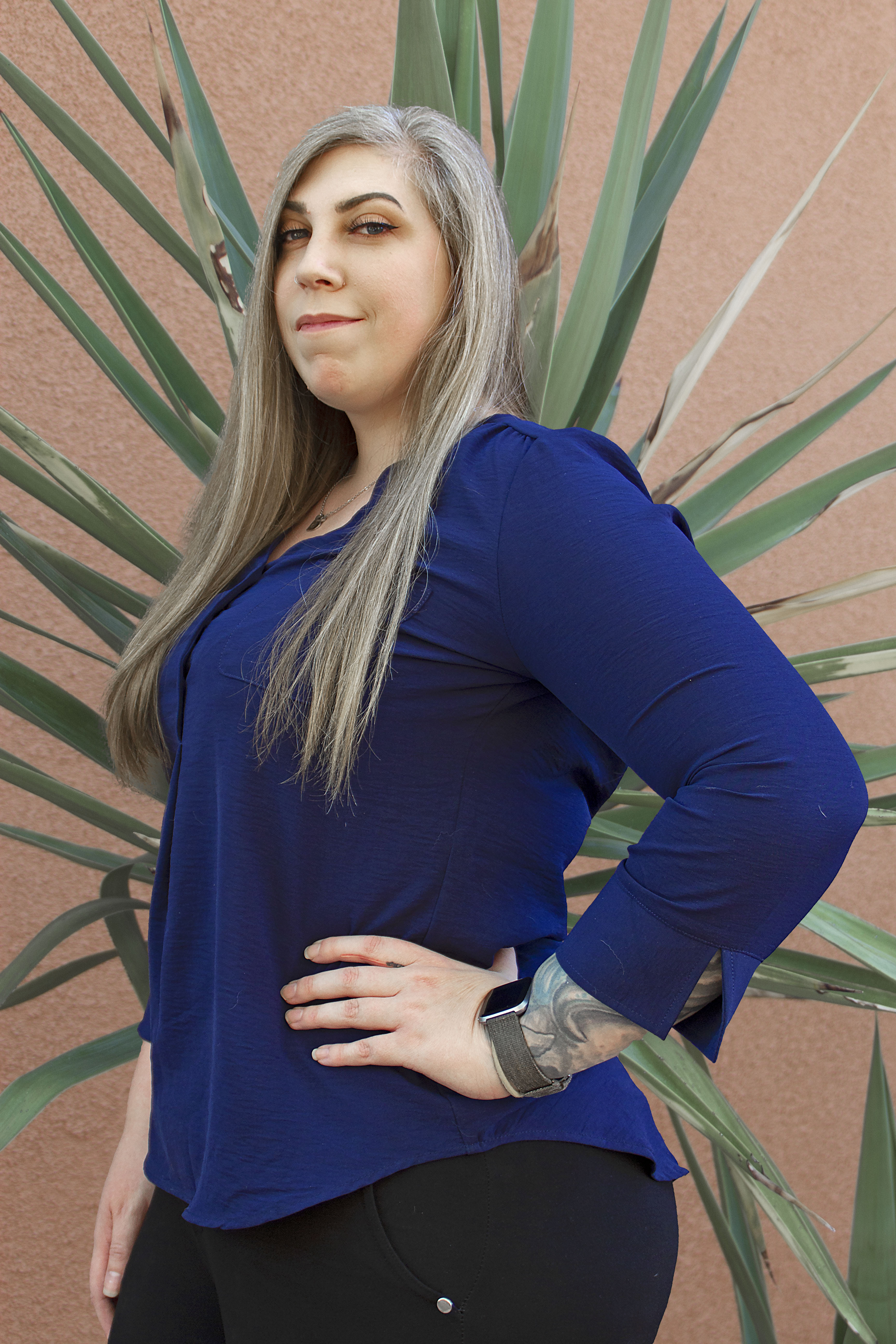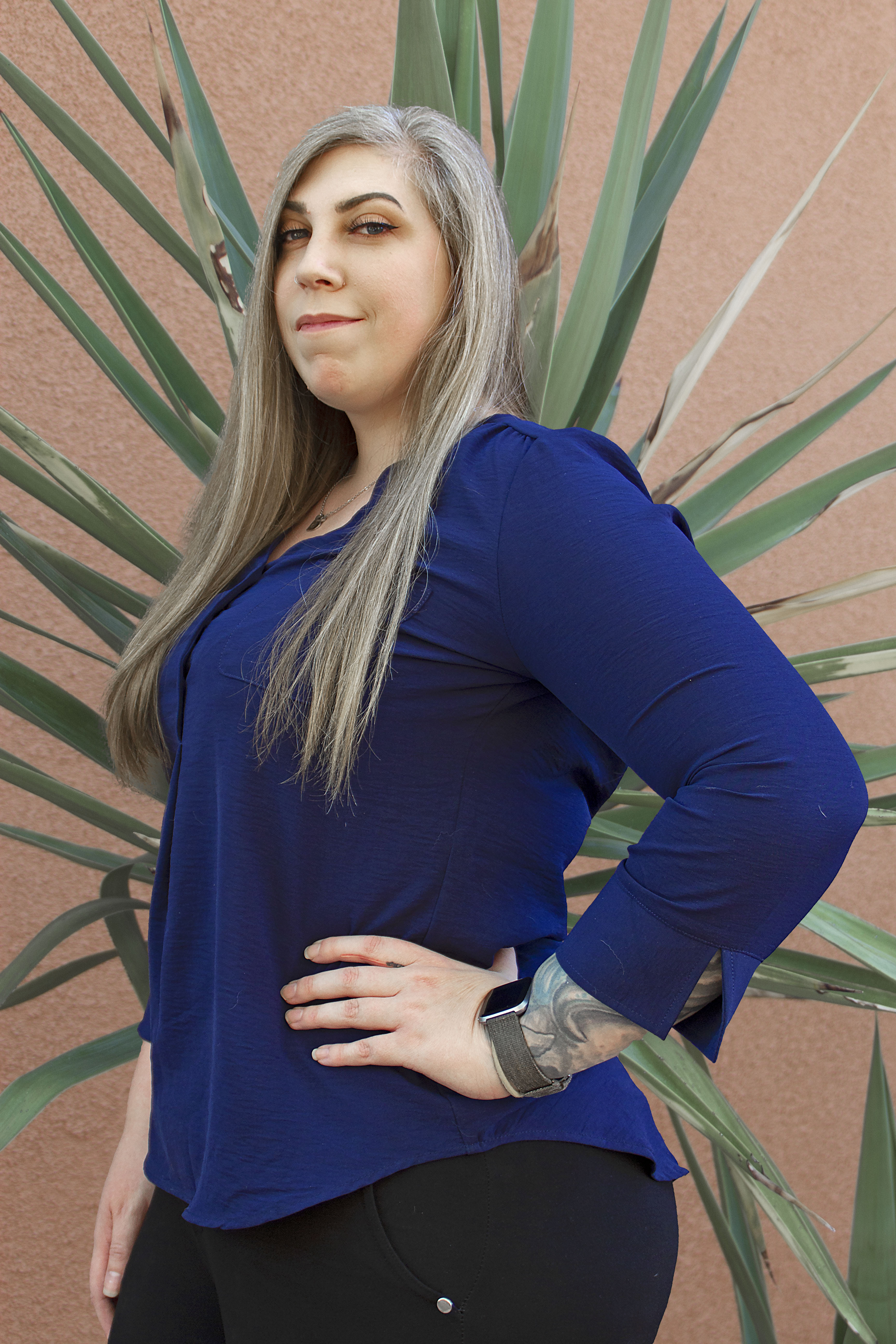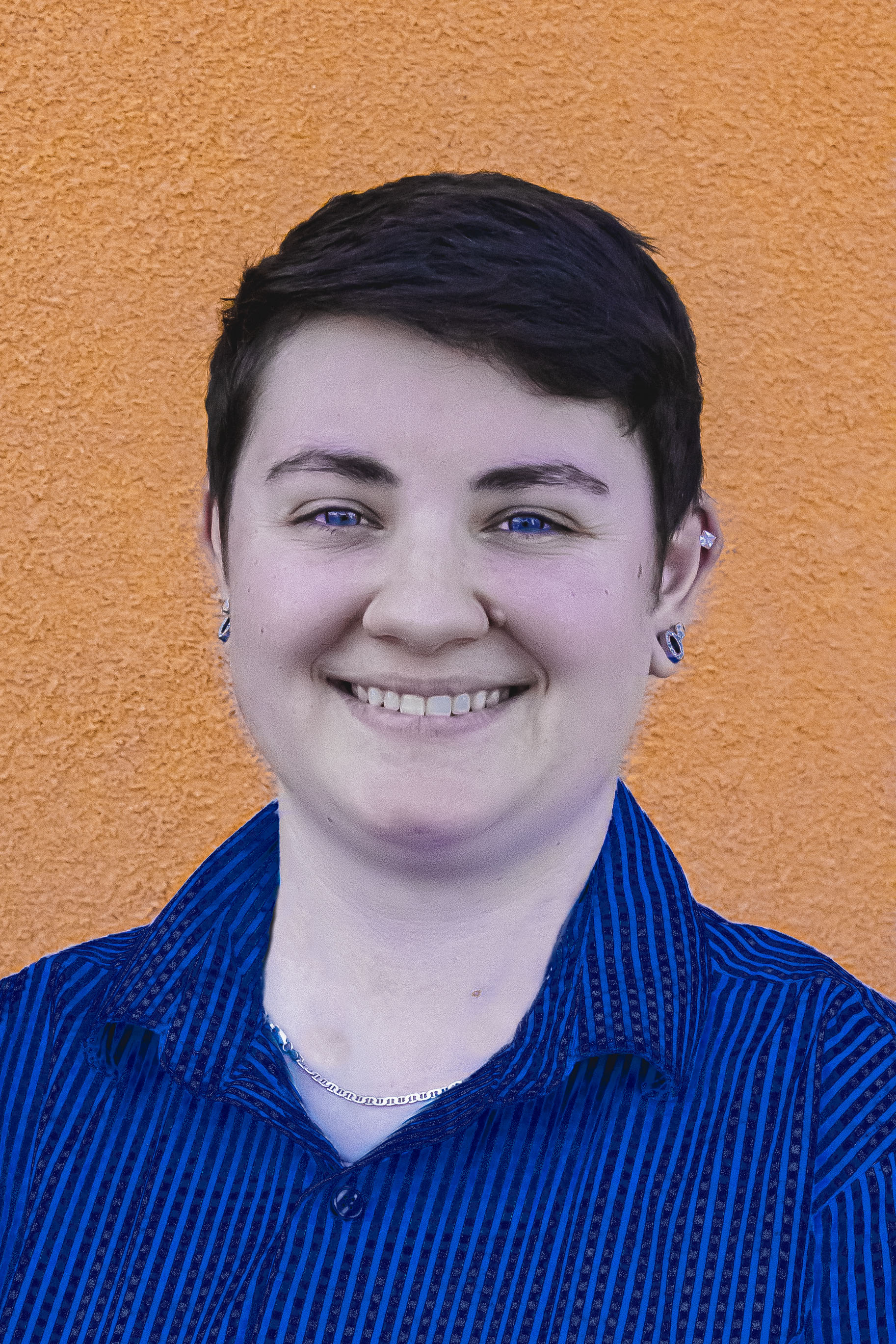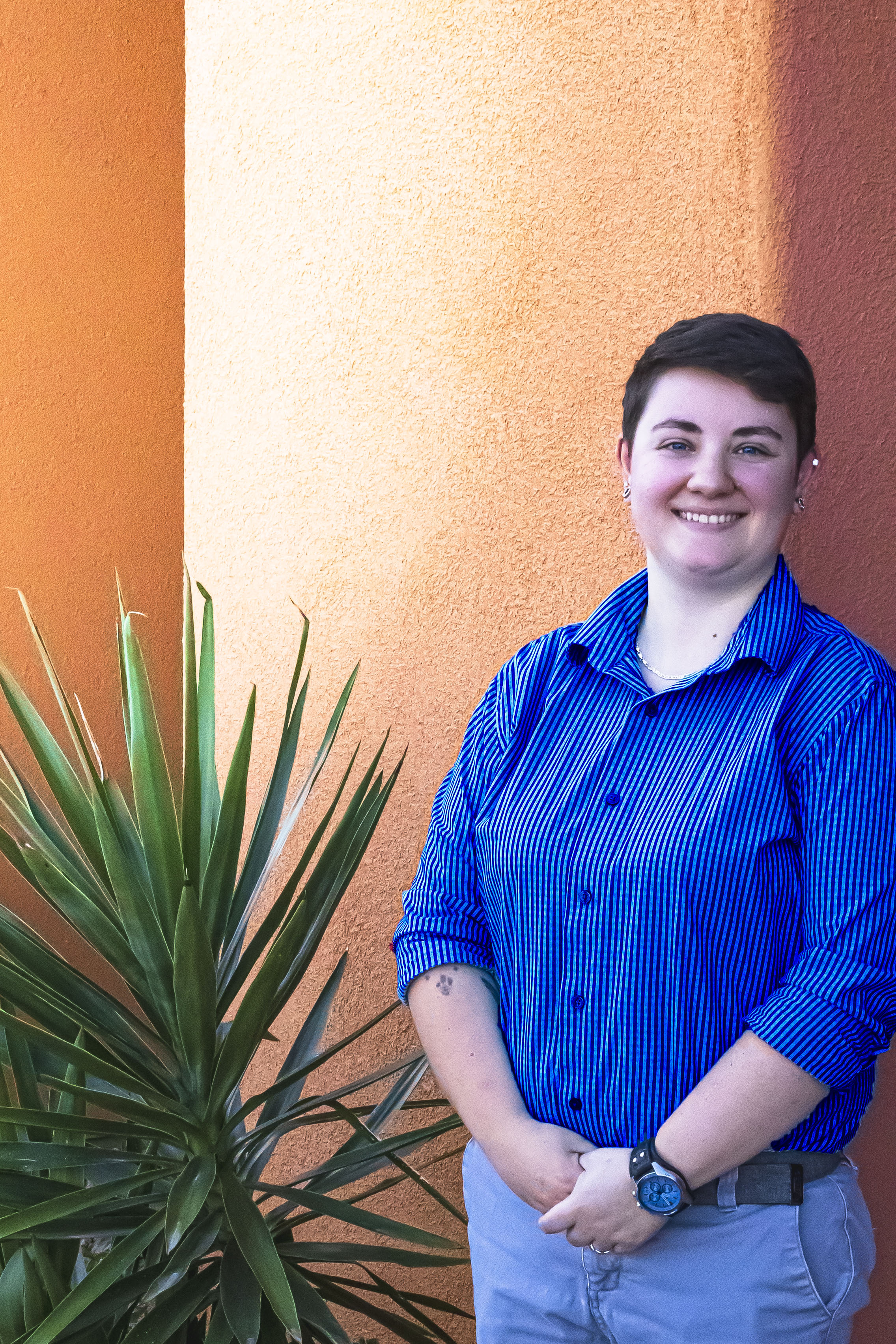 Amy Cullen
Amy has always found happiness and fulfillment in a job where she can put a smile on someone's face and have a positive impact on their day. She is excited to grow with Blue Fox.